No matter if it's Christmas or breakfast on the weekend, making a homemade bread machine recipe will transform any occasion from ho-hum to extraordinary.
Leave all the mixing and kneading up to your bread machine while you do other things.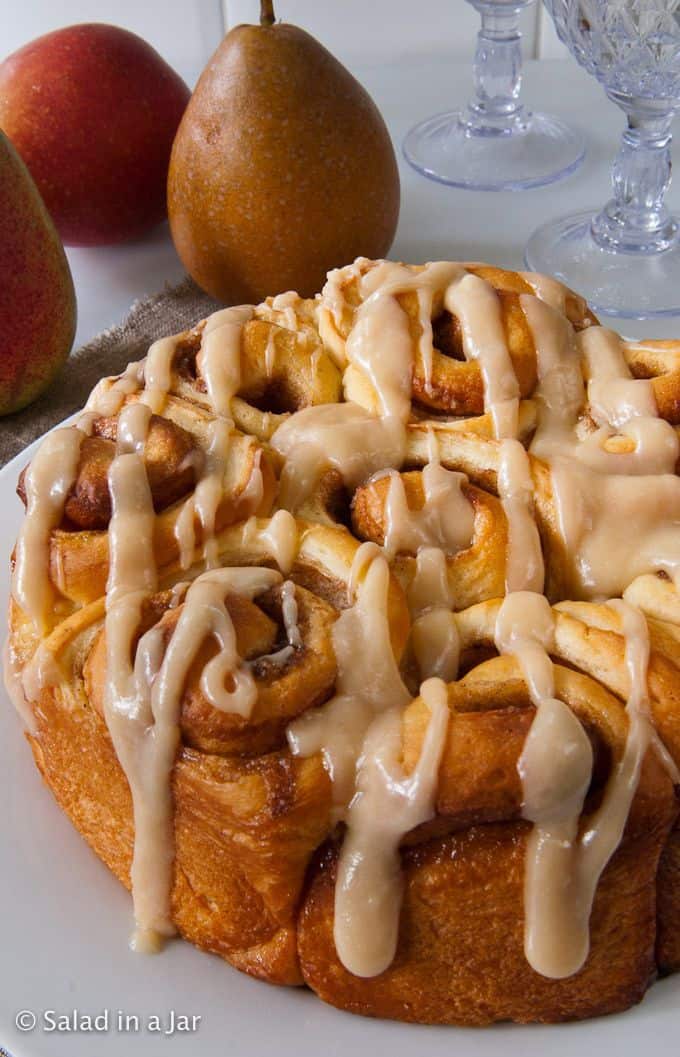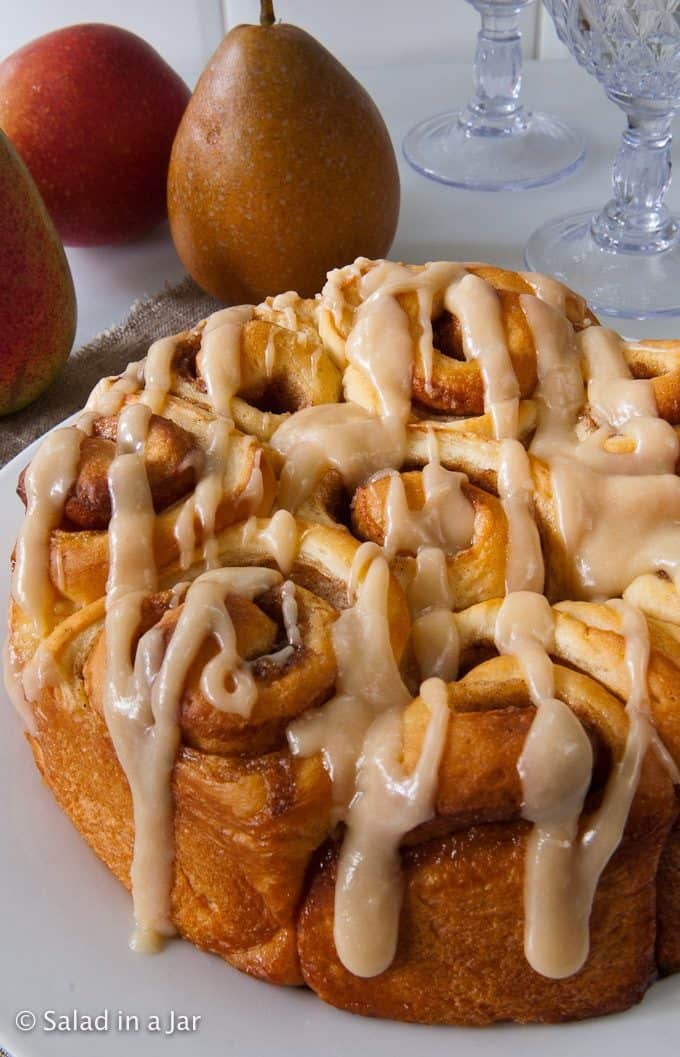 When the dough cycle completes, grab the dough and work it into the shape of your choice. Let it rise and stick it in your oven. Don't take it out until it's perfectly baked throughout and golden brown.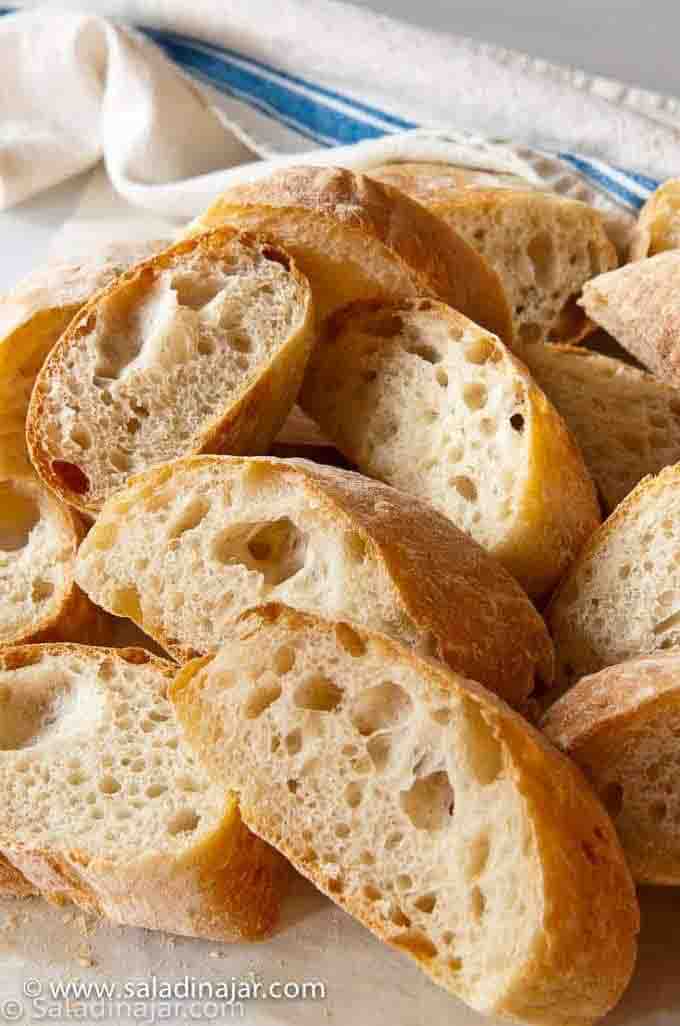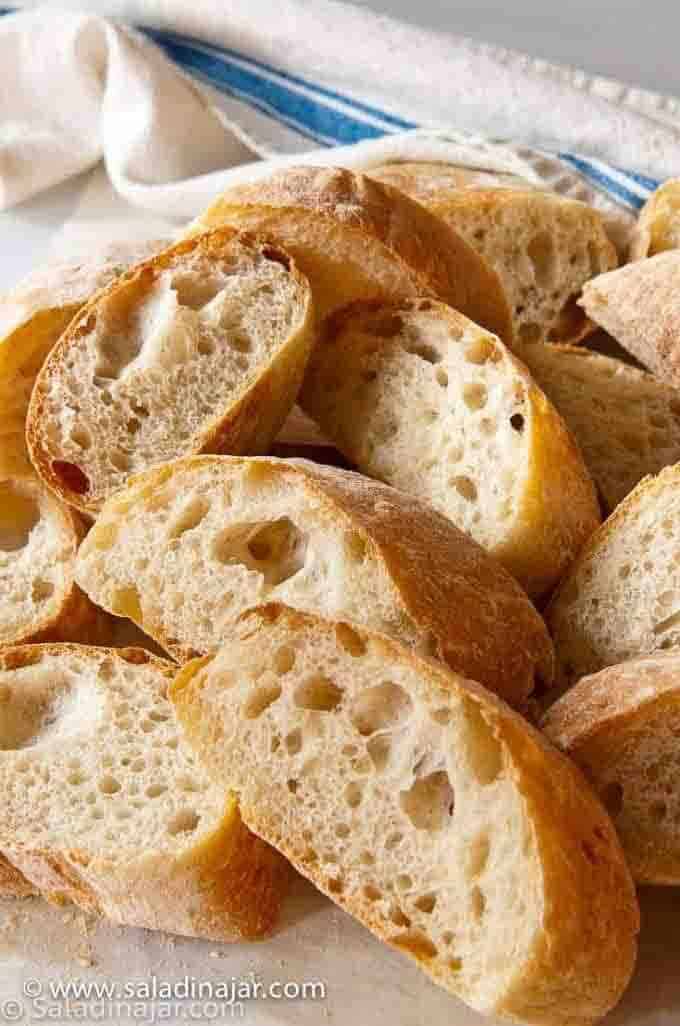 You'll be amazed at how easy most of these recipes turn out to be. Even beginners will likely find success. Check out this growing collection of bread machine recipes.
Bread Machine Recipe Collection