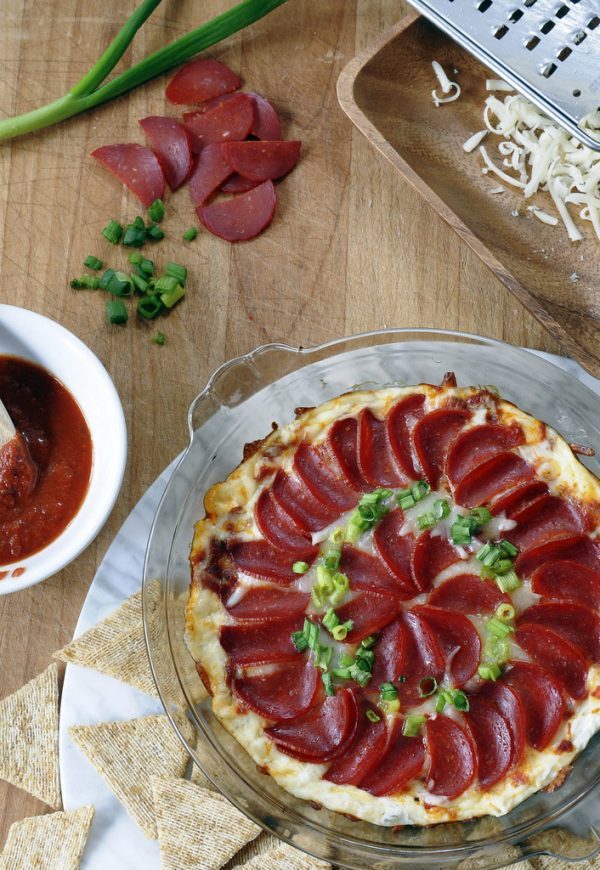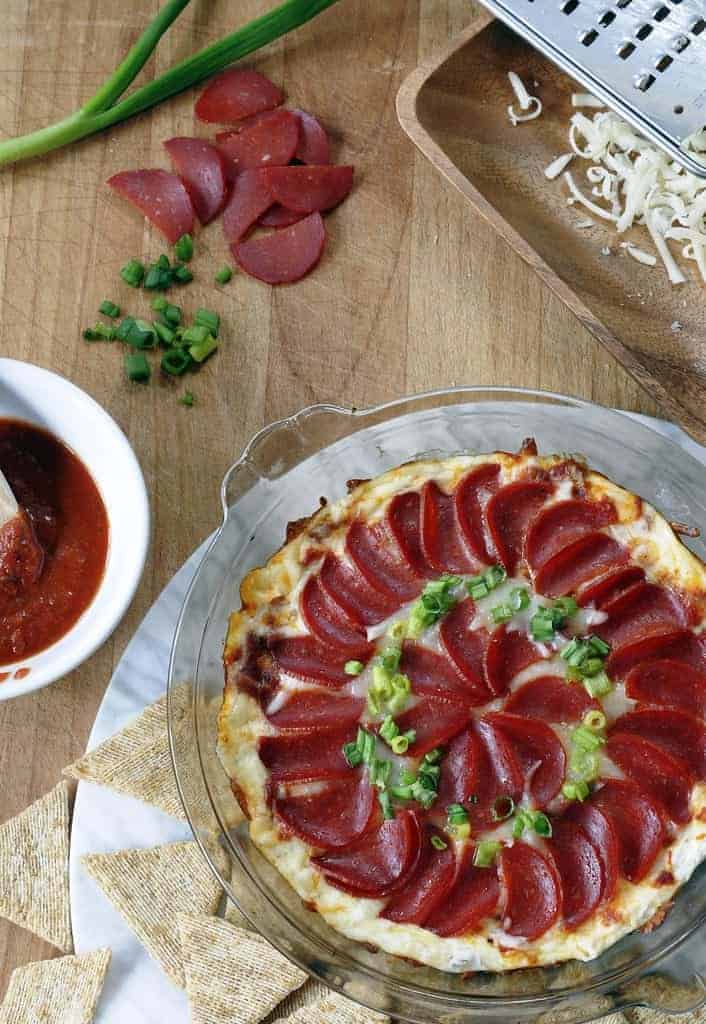 If you are still looking for something to make on Super Bowl Sunday, you've come to the right place. This party dip is super easy and will make you beautiful, rich and famous.  Well…. maybe not all that.  But I predict people will ask for the recipe.  That's how I got it.
My friend Tammy shared this with me but it's not the only reason I will remember her forever. For one, her last name is the same as my maiden name. She doesn't spell it right but I guess it doesn't matter since she recently married.
For another, Tammy worked with me on my first job at the hospital after graduating from ultrasound school which means she not only befriended me but also mentored me. I'll be forever grateful for the grace she showed me as a newbie sonographer–especially one dark night when I was on call and forgot to check my phone. She desperately needed my help and I didn't realize it until the next morning.  It still pains and humiliates me to think about it.
Variations to this recipe abound including the addition of bell peppers, sour cream and Parmesan cheese among others. For myself, I added green onions, arranging them so they would be easy for onion haters to avoid.
Pepperoni Pizza Dip--A Last Minute Super Bowl Idea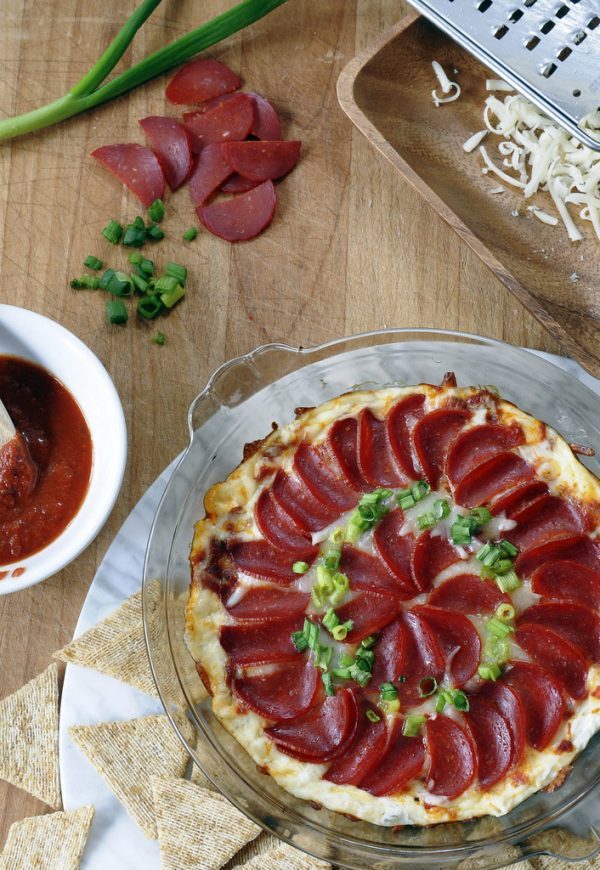 Ingredients
12 ounces softened cream cheese
1½ teaspoon Italian seasoning
⅛ teaspoon garlic powder
2 cups grated Mozzarella cheese
⅓ cup pizza sauce
½ cup pepperoni slices, halved or quartered (I use turkey for less grease)
2 green onions, ends removed and thinly sliced.
Instructions
Use food processor or mixer to combine cream cheese with seasonings. Spread cream cheese in 9-inch glass pie plate or 8-9 inch square oven-safe dish. Top with 1 cup of shredded Mozzarella. Drop pizza sauce evenly over cheese, then layer remaining cup of Mozzarella on top of sauce. Arrange pepperoni and chopped green onions on top of cheese.
Bake at 350 for 15-20 minutes. Serve hot with crackers, bagel crisps or thin slices of toasted French bread.
Note:  My favorite crackers in the whole world are the Olive Oil & Sea Salt Crackers on the left.  I like them best with this dip. Unfortunately, I've only seen them at Central Market and they cost way too much.  The Flatbread Crisps on the right by Townhouse are also quite tasty. Found them at Krogers. However, this dip is so good, even Ritz crackers or baby carrots will do.
Note to my wonderful readers: Thanks again to all of you who have taken the time to leave me notes concerning my dad. I have been surprised,  touched and encouraged.
RELATED POSTS: