19 Side Dishes To Jazz Up Your Menu
Home »

19 Side Dishes To Jazz Up Your Menu
Sneak Preview: Peruse this collection of 19 side dishes suitable for holidays, celebrations, parties, Sunday dinner, or vegetarian entrees.
When you plan your menu, do you get stuck on the side dishes? Or maybe you need to take something to a potluck or celebratory gathering. Look through these side dishes for something to jazz up your menu with fresh color, exciting textures, and valuable nutrition.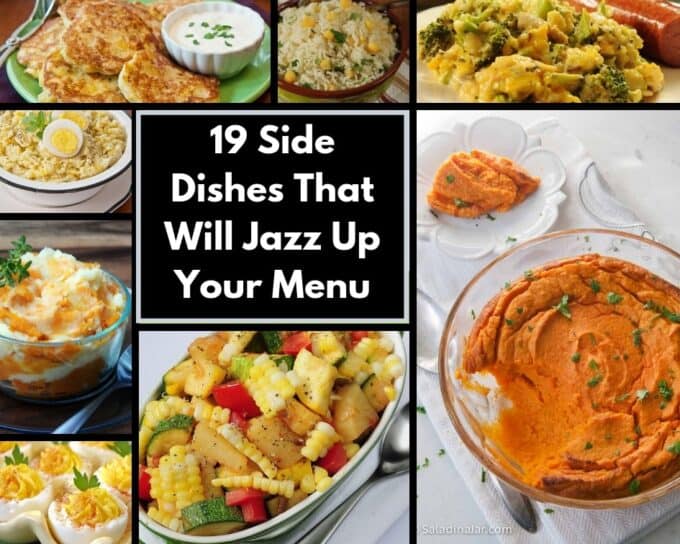 As an Amazon Associate, I earn from qualifying purchases.
---
Start here:
If you have questions or suggestions, email me privately to Paula at saladinajar.com. Hope to see you again soon! Paula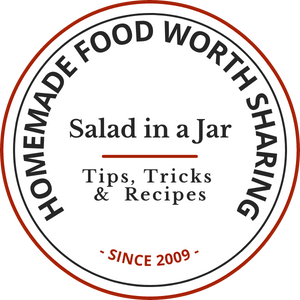 Join our community of adventurous cooks, and you, too, can create homemade food worth sharing.
If you want inspiration and exclusive tips, add your email and press the button. (Don't worry. I won't sell your email.)