Low-Carb Thanksgiving Recipe Ideas
Sneak Preview: Here are some Low-Carb Thanksgiving Recipe Ideas so you or a guest can enjoy traditional foods with slight modifications.
As an Amazon Associate, I earn from qualifying purchases.
Thanksgiving is a special day, and most of us will probably treat ourselves to the food we would usually avoid. But if you are intent on eating low-carb or have a guest with special dietary needs that you would like to please, here are a few Low-Carb Thanksgiving Recipe Ideas for you.
Turkey is not an enormous source of carbs, but watch out for the gravy. The gravy in this recipe calls for blending the pan juices and roasted onions in a blender, resulting in a totally yummy gravy with few carbs. No flour is required. A serving of this chicken and gravy figures out to be approximately 6.6 grams per serving based on six servings per recipe.
---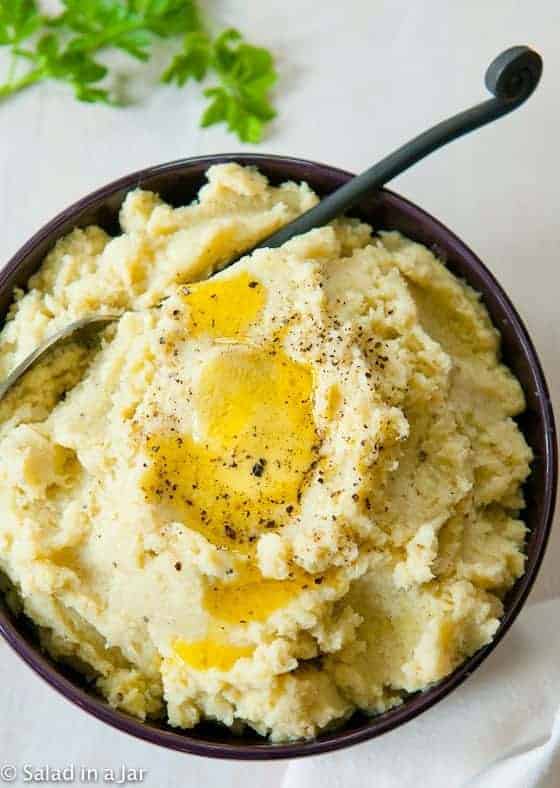 Check out my method for making mashed cauliflower with the best more-like-real-mashed-potatoes texture. Cover with highly flavored gravy; you won't miss the traditional whipped potatoes.
---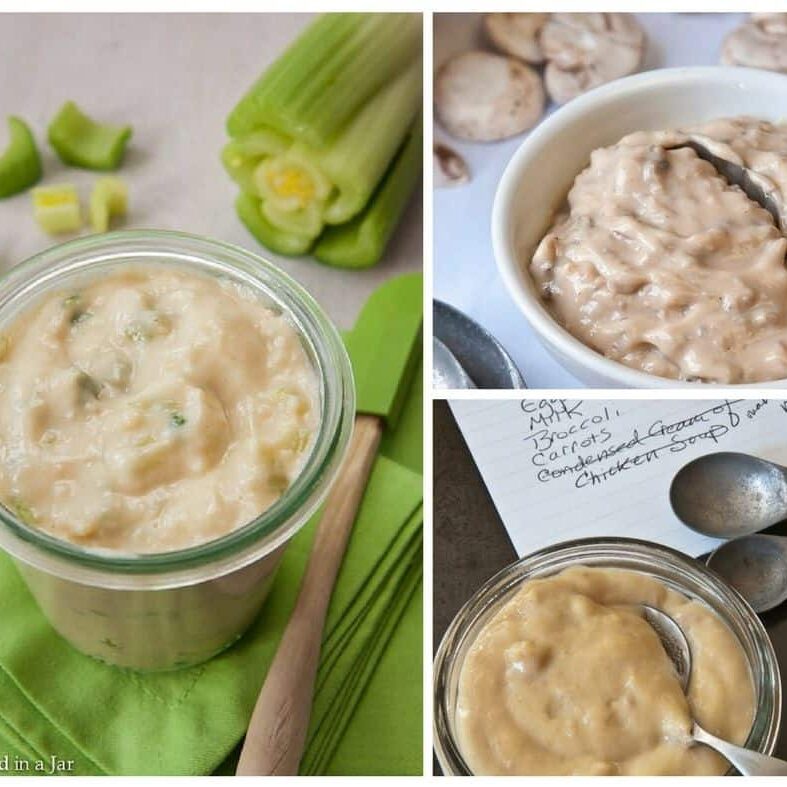 If green bean casserole is calling your name, try these gluten-free homemade condensed cream of chicken, mushroom, or celery soups for those who prefer or need to make them from scratch.

---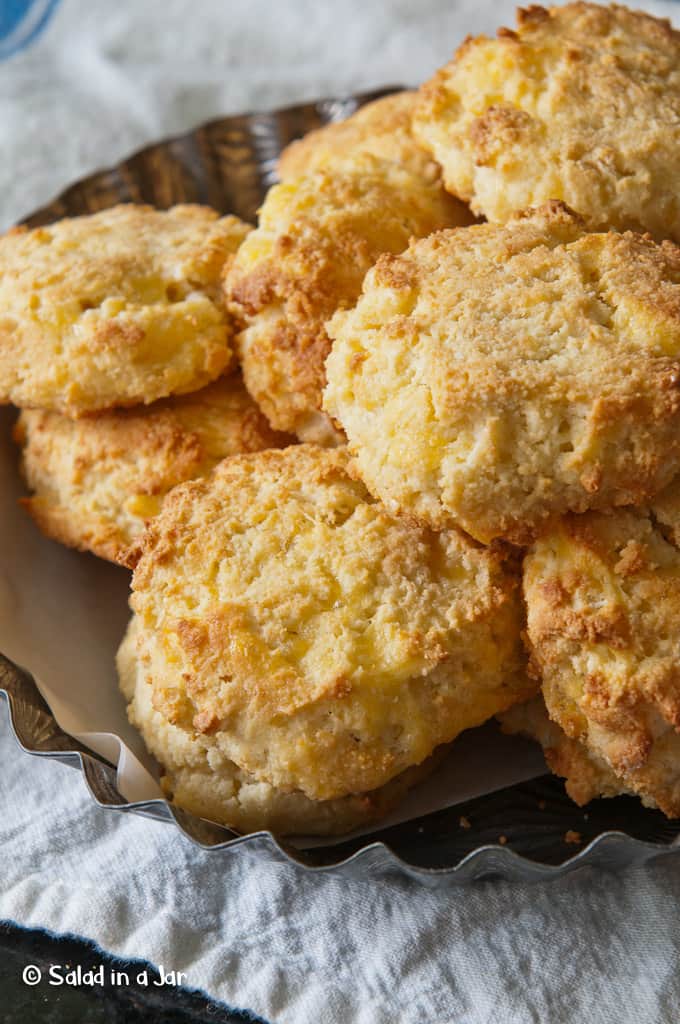 ---
If you need "bread" for your favorite dressing or want to fill the void left by giving up flour-based dinner rolls, these biscuits are perfect for either purpose. If using these biscuits in dressing, slightly reduce the liquid called for in your dressing. Almond flour is less absorbent than wheat flour. You'll know exactly how much to use after a little experimentation.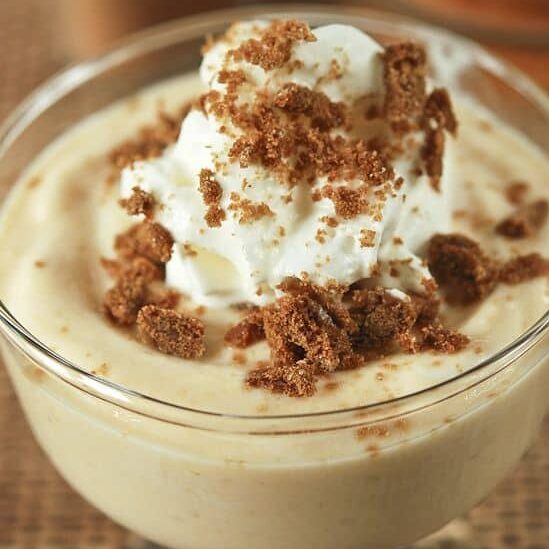 Add 1-2 tablespoons of canned pumpkin to your favorite unflavored yogurt or homemade yogurt, a pinch of pumpkin pie spice, and your favorite sweetener. Go festive and top with whipped cream, again sweetened with your favorite sweetener. The crumbled gingersnaps are optional, but leave them off if you are seriously curbing the carbs.
---
---
If you have questions or suggestions, email me privately for a quick answer: Paula at saladinajar.com. Hope to see you again soon!