Are you looking for dessert recipes for Valentine's day? Need something you can whip up in your own kitchen to please someone you love? Maybe you want to surprise somebody, thank them, or show your appreciation. Browse these tested recipes for ideas.
Need something to take to a Valentine's Day party or an office celebration? Keep reading for some helpful tips on choosing the best recipe for your situation.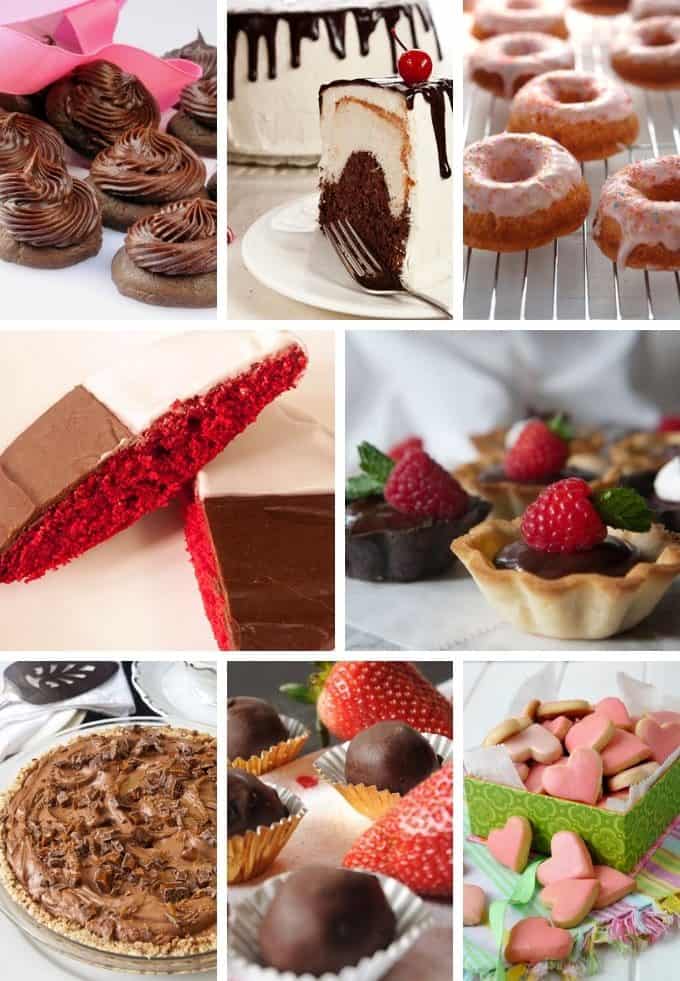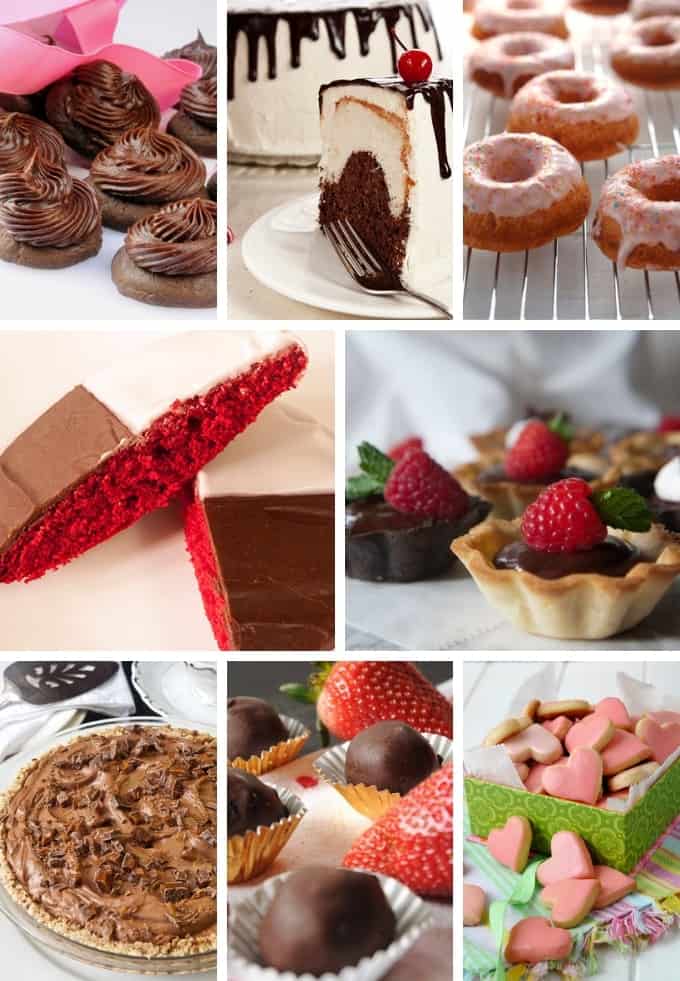 How To Choose the Best Recipes To Take To a Party
Ask yourself these questions:
#1
Do I have a good way to transport this recipe?
#2
Will it still be good if I have to make it the day/night before?
#3
Does this recipe need to be chilled ahead of time?
#4
Will there be refrigerator space when I get there if recipe needs to stay cold?
#5
Will the food be sitting out for awhile? If so, will it still be delicious (and safe) at room temperature?
#6
Will this recipe still look appetizing after several people have served themselves? Mini-tarts, cookies, nuts, or cupcakes might be good choices for a buffet situation.
---
It goes without saying you should choose something others besides yourself would like to eat. Unless, that is, you want to take it all back home and have a party of one.
Personally, I like to take something that will most likely be cleaned up 100% so I can take my dish back home empty. When I take deviled eggs, this is guaranteed. Why do you think that is? Do you have a a guaranteed winner in your pocket?
Start here…
Check out the collection of Valentine's dessert recipes below for inspiration. You'll find pink, heart-shaped, fancy, simple, elaborate and chocolate. Lots of chocolate!
There's something for all kinds of cooks and all kinds of tastes.
Don't procrastinate. Valentine's Day is closer than you think.
Did you try one of these recipes? If you liked it and have time, I would really appreciate if you would give that recipe a star rating located inside the actual recipe on the post below the picture. Thanks much! Happy Valentine's Day.
---