12 Valentine's Day Dessert Recipes To Delight Your People
Sneak Preview: Don't miss this collection of 12 delicious dessert recipes you will want to make for Valentine's Day. You'll also find tips for choosing the right recipe to transport to a party.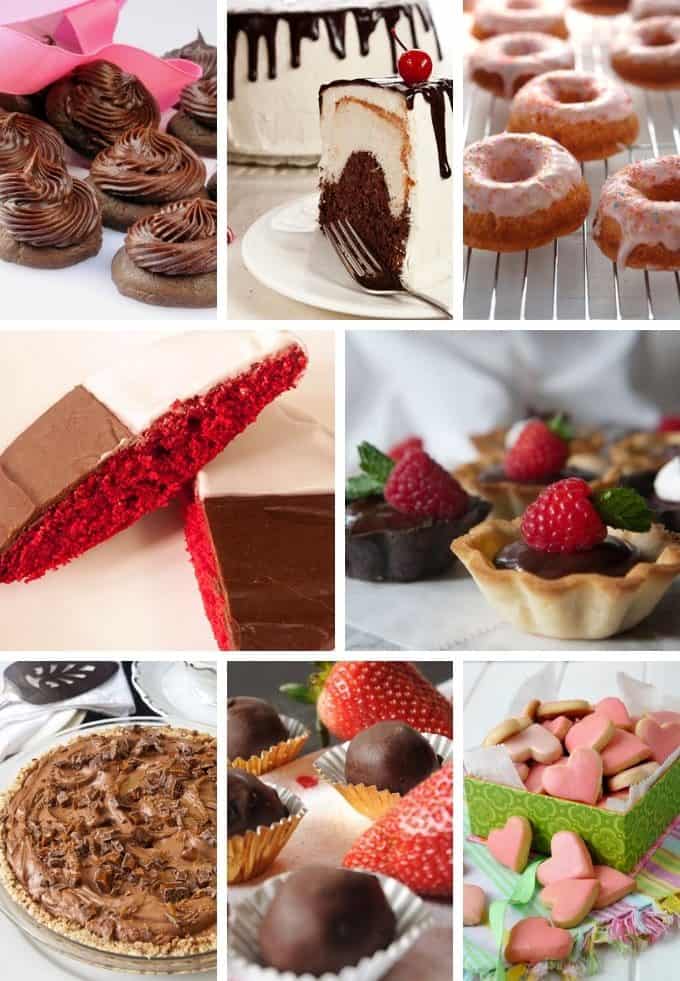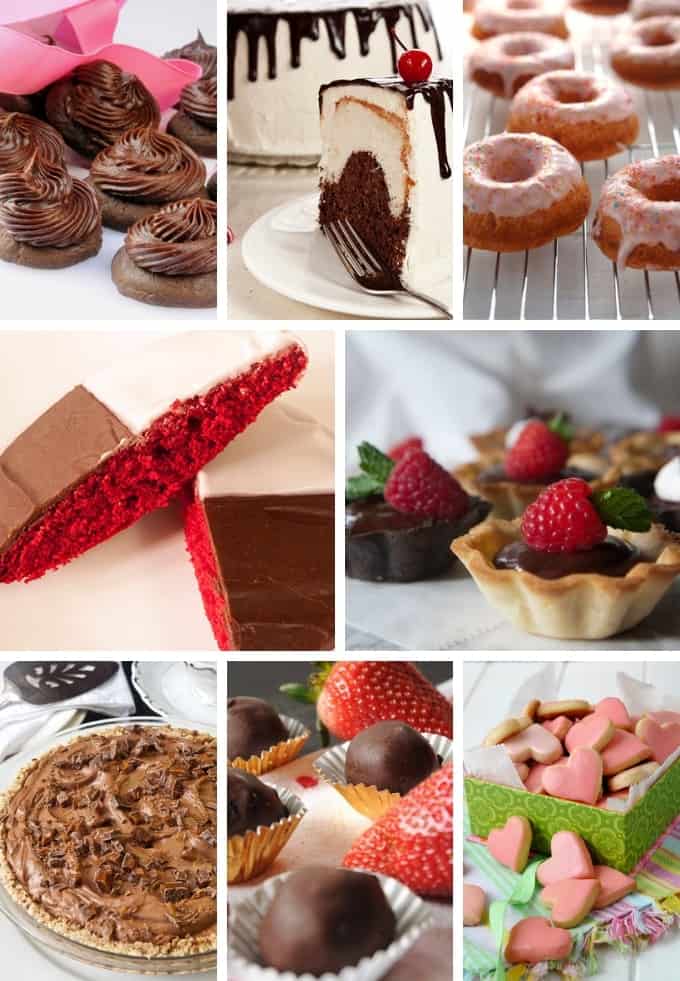 As an Amazon Associate, I earn from qualifying purchases.
Are you looking for dessert recipes for Valentine's day? Need something you can whip up in your kitchen to please someone you love? Maybe you want to surprise somebody, thank them, or show your appreciation. Browse these tested recipes for ideas.
Need something to take to a party or an office celebration? Keep reading for some helpful tips on how to choose the best recipe for your situation.
How to choose the best recipes to take to a party:
Ask yourself these questions:
Do I have an easy way to transport this recipe?
Will it still be good if I have to make it the day/night before?
Does this recipe need to be chilled ahead of time?
Will there be refrigerator space when I get there if the recipe needs to stay cold?
Will the food be sitting out for a while? If so, will it still be delicious (and safe) at room temperature?
Will this recipe still look appetizing after several people have served themselves? Mini-tarts, cookies, nuts, or cupcakes might be good choices for a buffet situation.
It would help if you chose something others besides yourself would like to eat. Unless that is, you want to take it all back home and have a party of one.
I like to take something so delicious that I take an empty plate home. When I make deviled eggs, this is guaranteed. Why do you think that is? Do you have a guaranteed winner in your pocket?
Start here:
Check out the collection of Valentine's dessert recipes below for inspiration. You'll find pink, heart-shaped, fancy, simple, elaborate, and chocolate. Lots of chocolate!
There's something for all kinds of cooks and all kinds of tastes.
Don't procrastinate. Valentine's Day is closer than you think.
---
Chocolate Ganache Mini-Tart Recipe
These mini chocolate tarts start with chocolate or vanilla-flavored shortbread crusts and are filled with a decadent but easy bittersweet chocolate ganache.
Get the recipe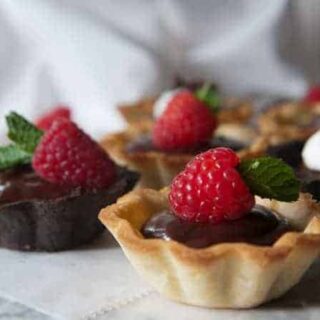 Kay's Swiss Chocolate Cake Mix Recipe
Kay's Swiss Chocolate Cake is a feather-light Swiss chocolate cake (mix) iced with whipped cream. It is my sister's most requested cake.
Get the recipe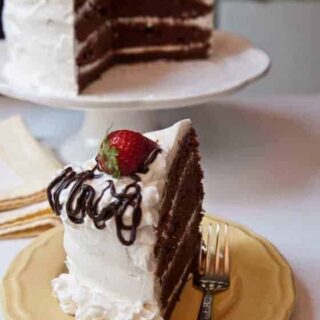 Easy French Silk Pie Recipe
This recipe makes a silky smooth chocolate pie with a crumbly pecan crust. Top it with chopped chocolate covered toffee candy bars.
Get the recipe
Frosted Strawberry Cake Donuts Recipe
Frosted Strawberry Cake Donuts are flavored with strawberry jello and strawberries, then frosted with a cream cheese frosting. Sprinkle with colored sugar if kids will be eating them.
Get the recipe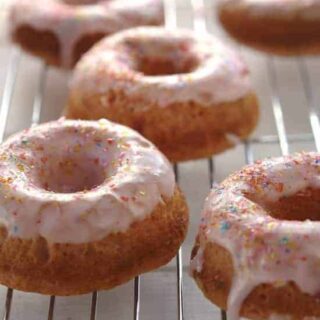 Microwave Chocolate Pie Recipe with a Graham Cracker Crust
Whip up this chocolate cream pie with a filling made in the microwave, then nestled into a graham cracker pie crust. Top with whipped cream and more chocolate.
Get the recipe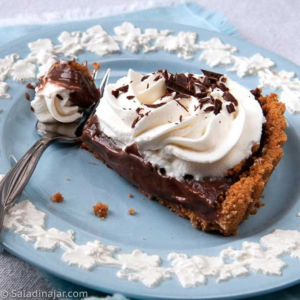 Leftover Cookie Truffles Recipe
Truffles made from crumbled baked chocolate chip cookies then dipped in chocolate
Get the recipe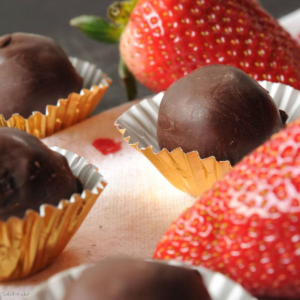 Microwave Candied Pecans Recipe
Use a microwave to caramelize whole pecans. They will be shiny, sweet, crunchy, and irresistible.
Get the recipe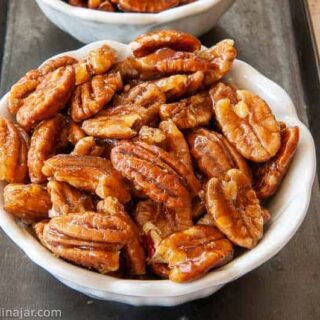 Spicy Chocolate Bark Recipe with Pecans
Tempered dark chocolate is studded with spicy pecans for a memorable sweet and spicy flavor delight. It's a great way to meet your chocolate requirement.
Get the recipe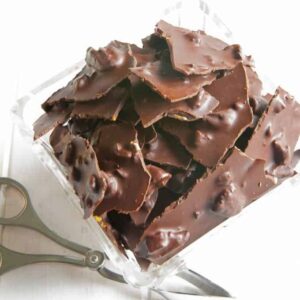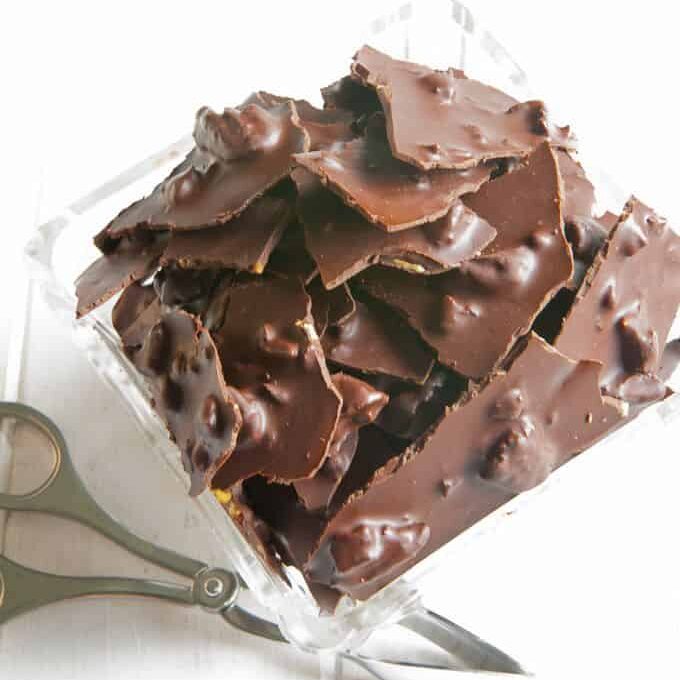 Easy Orange Waffles with Pecans Recipe
Orange Pecan Waffles are Belgian waffles flavored with orange juice, zest and pecans. Breakfast was never so much fun.
Get the recipe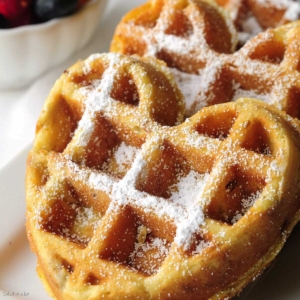 Mini Black and White Cookies Recipe
This Black and White Cookie recipe is smaller in size than the classic cookie but fresher and tastier than the average store-bought black and white cookie.
Get the recipe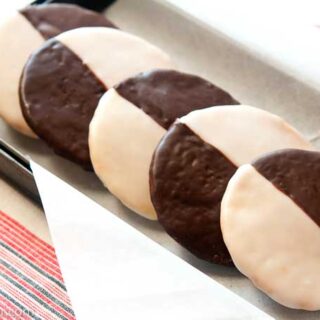 Iced Shortbread Cookies
A simple but delicious shortbread cookie with a smooth butter icing. Kids and adults alike love these.
Get the recipe
If you have questions or suggestions, email me privately to Paula at saladinajar.com. Hope to see you again soon! Paula