Gingerbread Church House Patterns
These patterns go with the post about making a gingerbread church house.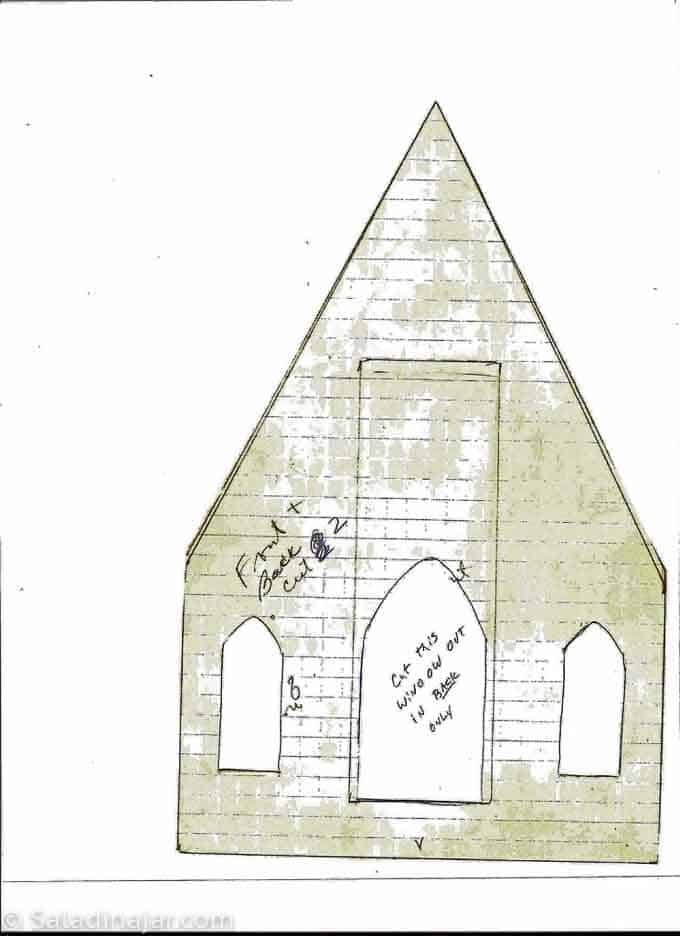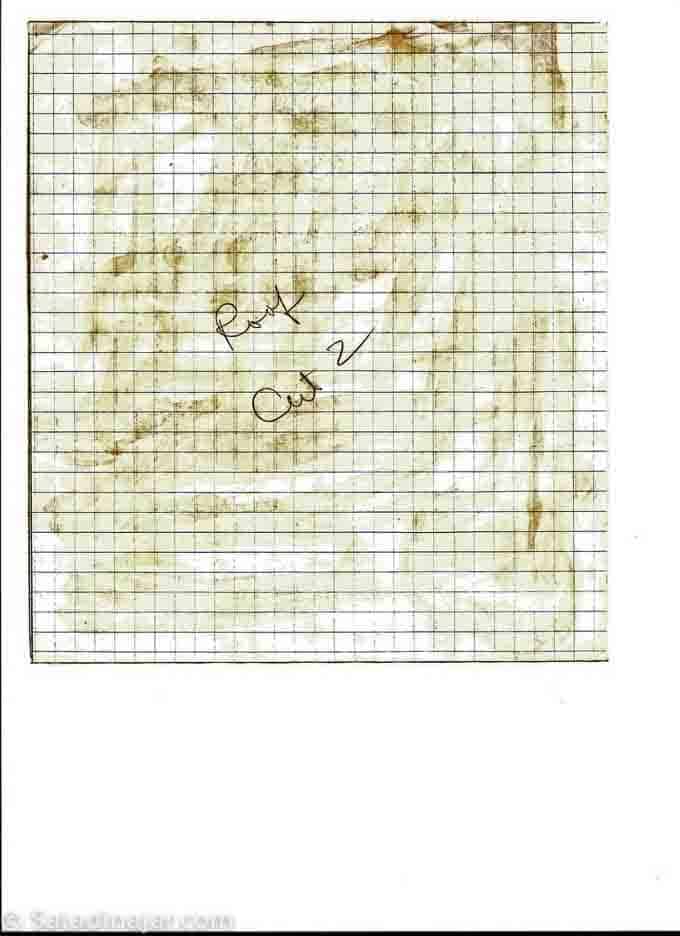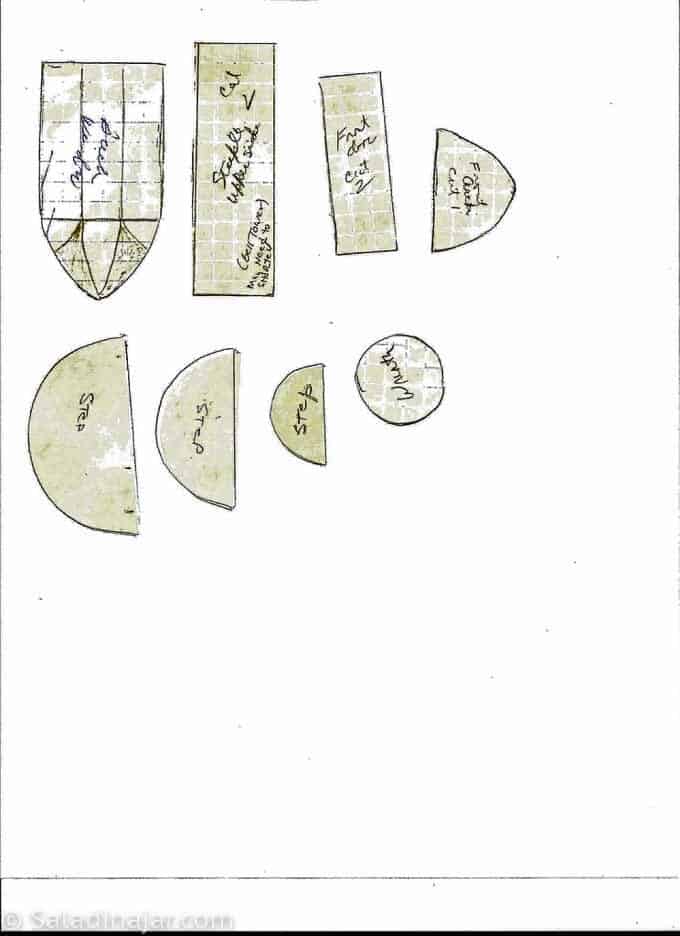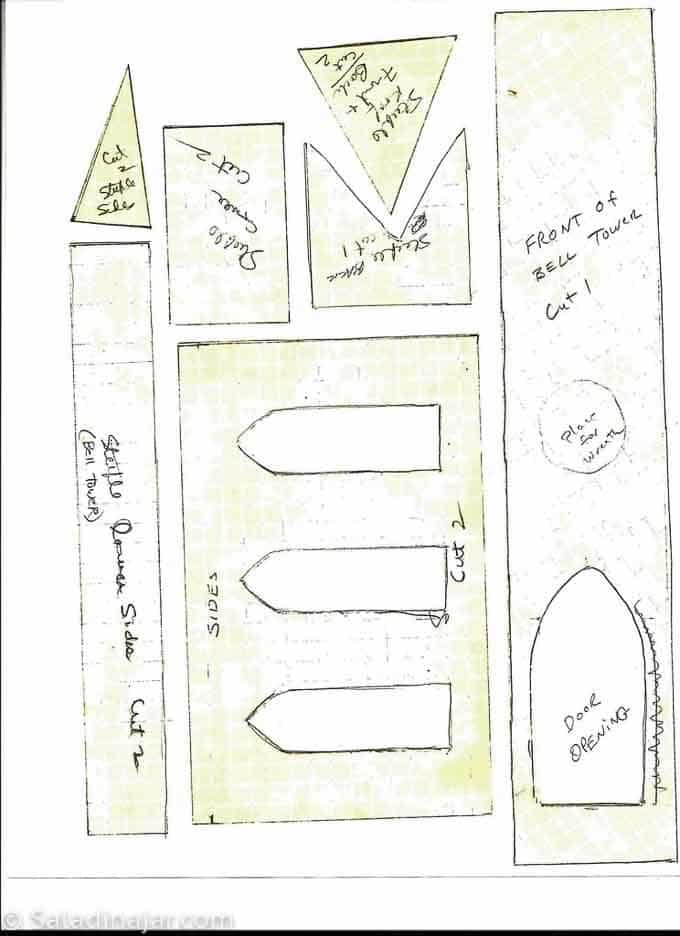 Tuesday 3rd of November 2015
THANK YOU so much for sharing this gingerbread pattern of a church. I have been searching and searching for a church and could not find one. I was about to draw one myself when I found your pattern. It is just what I was looking for and you have helped me so much. Thank you again for sharing your talent with others and may you have a wonderful Christmas. Elaine C.
Monday 3rd of December 2012