I'm Paula. So nice to meet you.
In 2009, I started Salad in a Jar to share my unique method for vacuum-sealing chopped lettuce into Mason jars. I call it healthy fast-food. My co-workers called it "salad in a jar." The name stuck.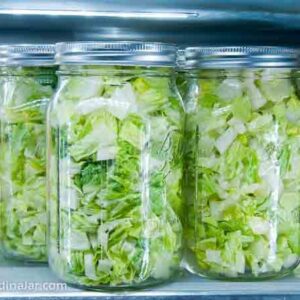 ---
Do you love the idea of making your own food when possible–even things most people buy, like yogurt, yeast bread, condensed cream of mushroom soup, or even, pop-tarts? Maybe you want to control the ingredients, customize the taste, or just enjoy the challenge.
It can be difficult to find time to make all the foods you want to from scratch. I know the feeling because I'm a DIY kind of girl, too. But I think I can help.
My background includes a Home Economics degree (emphasis on food and nutrition), commercial kitchen experience, R & D with a national pizza chain, and a history of teaching microwave-cooking schools. I've been working/playing in the kitchen for over 40 years, but I still love to keep up with the latest food trends, kitchen devices, and techniques.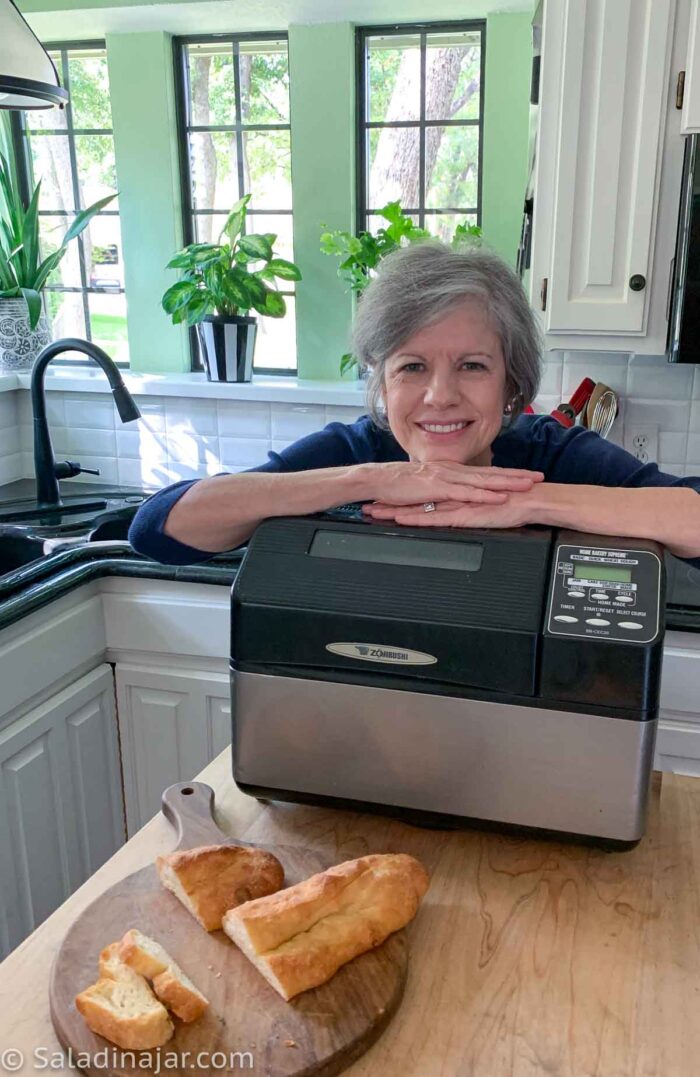 ---
HERE'S WHAT YOU CAN EXPECT TO FIND ON THIS WEBSITE:
Recipes utilizing modern appliances like bread machines, microwave ovens, and food processors to produce delicious food from scratch in less time with less fuss (Alternative methods are often listed if you don't have a particular machine.)

Recipes peppered with cooking tips and secrets–I collect them like some people collect dishes.

Recipes that result in fewer dirty dishes–not guaranteed, but always the goal because who likes washing dishes or cleaning out the dishwasher??

Over 50 yeast bread recipes that incorporate a unique technique that uses a bread machine for what it does best (no more baked "doorstops" at your house)

SIGN UP FOR MY FREE 6-PART EMAIL COURSE: HOW TO MAKE MARVELOUS BREAD WITH A BREAD MACHINE

Instructions for making yogurt in your own kitchen and troubleshooting guides when it doesn't work out (happens to all of us)

SIGN UP FOR MY FREE 6-PART EMAIL COURSE: HOW TO MAKE THE YOGURT OF YOUR DREAMS

Plenty of dessert recipes–hate to admit it, but I'm a sugar addict–(Mini Fruit Tarts with Vanilla Pastry Cream is my signature dessert and the most popular recipe on this website.) And yes, I make the tart shells from scratch because they are SO MUCH BETTER! You can, too.

My mission is to share scratch recipes with secrets and time-saving techniques for food most people buy, allowing you to control and modify the ingredients according to your needs and preferences.
---
PERSONALLY SPEAKING…
I'm an Indiana farm girl turned city kid. After graduating from Oklahoma Christian, I moved to the Dallas area and married a Texan. Besides owning a State Farm Insurance agency, my husband thinks Texas is the best place on earth. It appears I'm anchored here for the duration.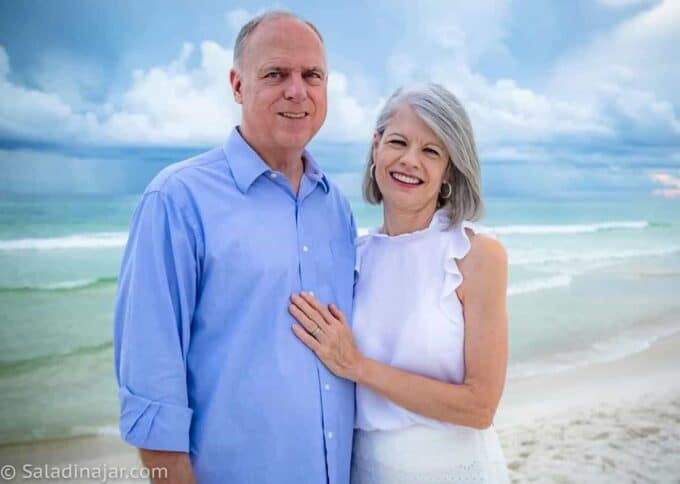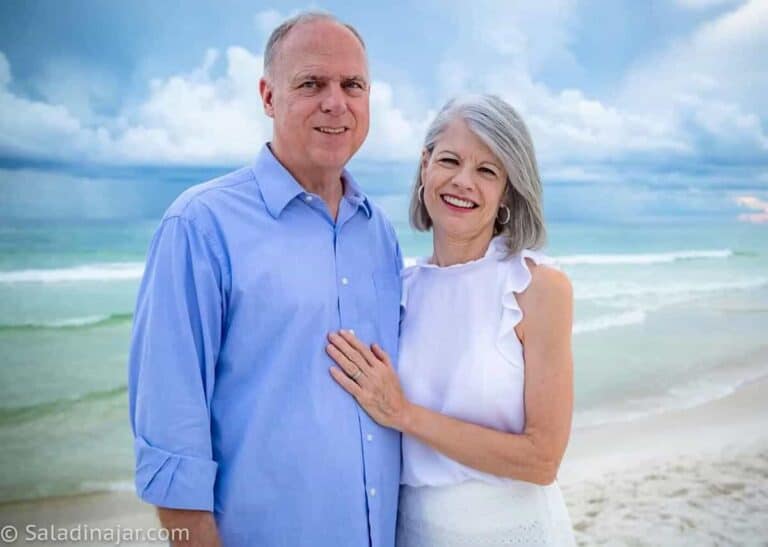 We have two married sons and five grandchildren. Both families live in the same town we do. Can a grandmother be more blessed?
Now that I'm retired, there's plenty of time to answer your questions. Bring 'em on.
---
I love to hear from you. Leave a comment or email me privately: [email protected]
Blessings,
Paula Rhodes
p.s You can read my privacy policy here.
---
---