My name is Paula Rhodes. So glad you landed here. If you enjoy secrets, tips, and hacks for making life in the kitchen more efficient, economical, and delicious, you're in the right place.
Check out what you can expect on this website:
#1
Some are healthy, some not so much. But they're always tasty and sprinkled with kitchen tips and secrets.
The quick video below shows some of the most popular recipes and articles on this website:
#2
Learn how to make yogurt at home. Then, check out these articles to help you with any yogurt problems or questions.
Of course, once you master homemade yogurt, you'll want to cook and bake with it, too. Yogurt recipes abound on this website.
#3
(with lots of recipes included)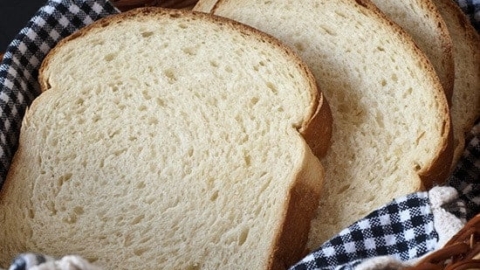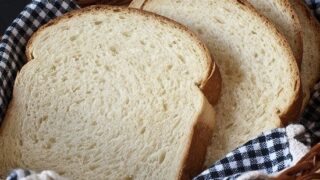 6 Bread Machine Secrets You Need To Know
Don't miss this article about using your bread machine to make bread that will make you popular with your family and friends.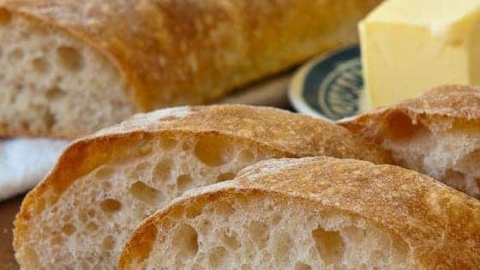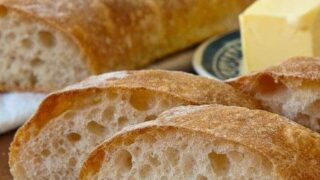 Bread Machine Ciabatta
Yes, you can make great ciabatta in your bread machine. Just like all my bread machine recipes, use the dough cycle, then shape and bake the bread in your conventional oven for the very best loaf.
---
#4
The most popular kitchen secret on this website
In case you're wondering…
Yes! I have a Home Economics degree (aka Family and Consumer Science these days). After graduation, I worked as a Country Extension agent (4-H program) in Johnson County, Texas.
Next, I worked as a Kitchen Supervisor for the Greenhouse, a now-defunct luxury health spa once connected with Neiman-Marcus.
After my children got older, I enjoyed a position in Research and Development for Pizza Inn. (That's why I write a lot about pizza.) I've also done freelance work for Panasonic (microwave cooking schools,) Cuisinarts, Amana, and various other appliance companies. Consequently, I love kitchen gadgets and electronics.
Along the way, I went back to school to do Ultrasound, then worked for 12 years before retirement.
CONTACT ME:
Thank you for visiting my website. I love reading your questions, polite comments (especially with ratings), and kitchen secrets you would like to share with me and others.
If you prefer not to use the comment boxes, email me at paulaatsaladinajar.com. I look forward to hearing from you soon.
Blessings, Paula
Updated 7/2019
p.s. You can read my privacy policy here.