I'm Paula Rhodes. I'm a Home Economist by degree (aka Family and Consumer Science these days). I'm particularly passionate about secrets, tips, and hacks for making life in the kitchen more efficient, more economical, and more delicious.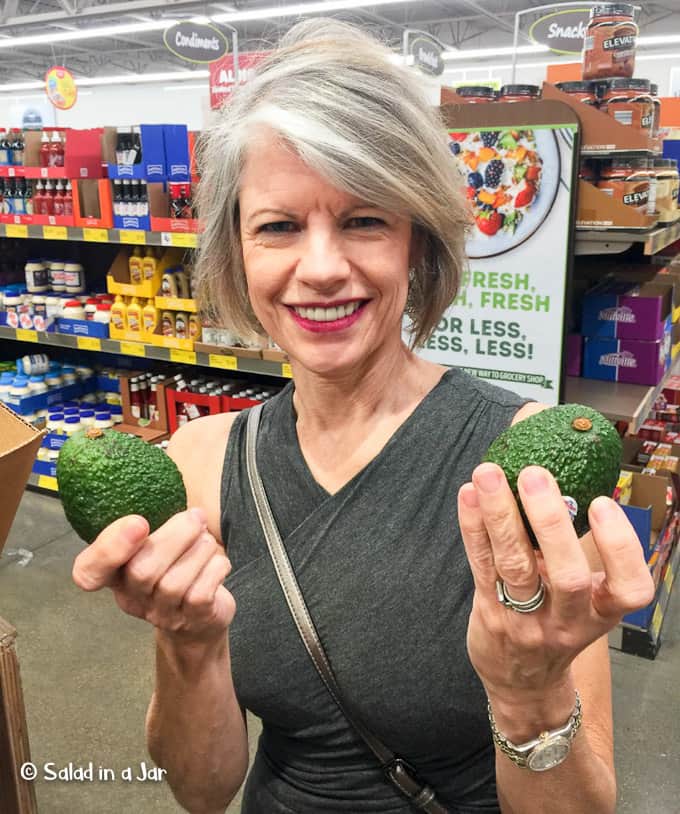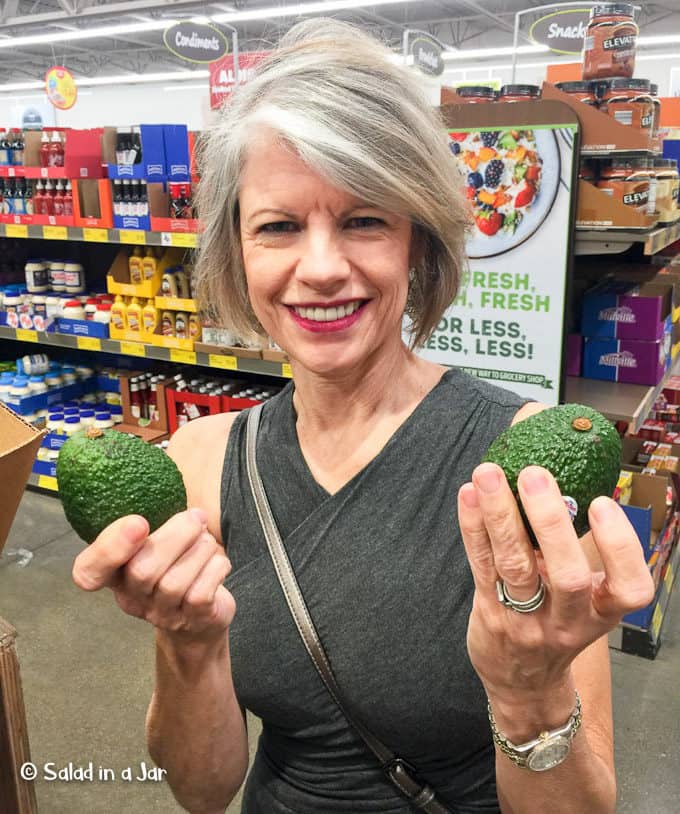 WHAT YOU CAN EXPECT TO FIND ON THIS WEBSITE:
#1
Some are healthy, some not so much, but they're always tasty and sprinkled with kitchen tips and secrets.
Check out this quick video showing some of the most popular recipes on this website:
#2
The most popular kitchen secret on this website.
#3
Besides a post about how to make yogurt, check out these articles to help you troubleshoot homemade yogurt.
#4
(with lots of recipes included)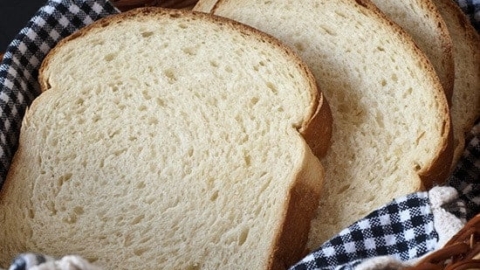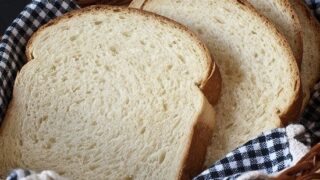 6 Bread Machine Secrets You Need To Know
Don't miss this article about using your bread machine to make bread that will make you popular with your family and friends.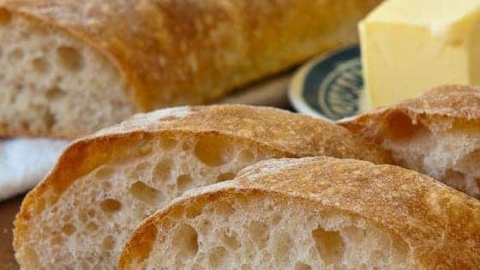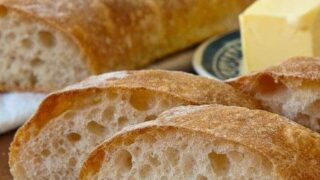 Bread Machine Ciabatta
Yes, you can make great ciabatta in your bread machine. Just like all my bread machine recipes, use the dough cycle, then shape and bake the bread in your conventional oven for the very best loaf.
---
CONTACT ME:
Thank you for visiting my website. I love reading your questions, polite comments (especially with ratings), and kitchen secrets you would like to share with me and others.
If you prefer not to use the comment boxes, email me at paulaatsaladinajar.com. I look forward to hearing from you soon.
Blessings, Paula
Updated 6/19/2019
p.s. You can read my privacy policy here.