Come on in! My name is Paula. I couldn't be happier that you stopped by.
By way of introduction…
I grew up on a large farm in north-central Indiana, but I always longed for the big city. After graduating from Oklahoma Christian, I moved to the DFW metroplex area and married a Texan.
We love Texas (especially the weather), and I guess my kids do, too. They spread their wings for a few years, but now my two married sons and five grandchildren have both landed back in our town. Can a grandmother be more blessed?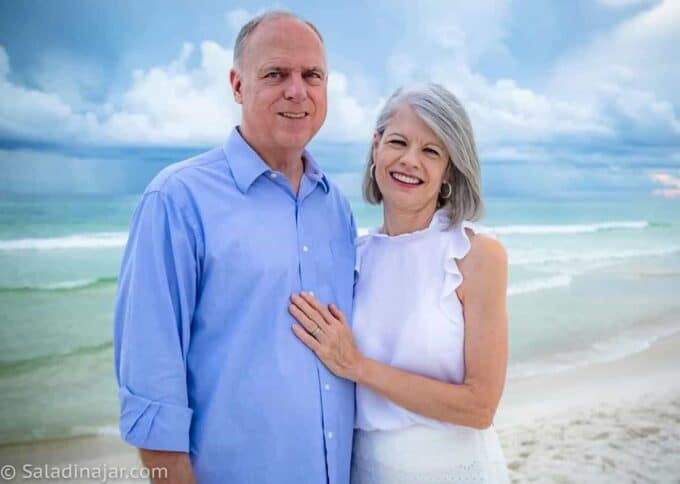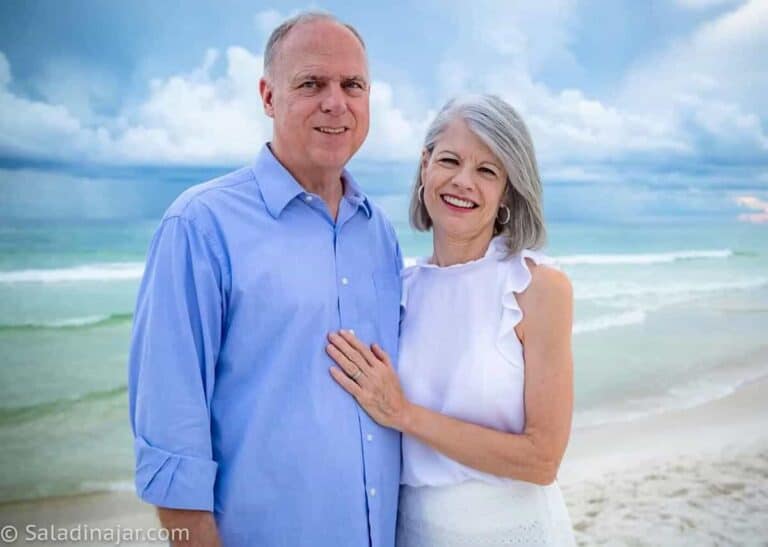 At this point, I'm retired from my second career as an ultrasound technician. But as a degreed home economist, I still love to hang out in the kitchen.
In case you are wondering what a home economist is…
According to Wikipedia, "home economics teaches people of all genders important life skills, such as cooking, sewing, and finances." So, a home economist is someone who has studied and earned a degree in these subjects.
These days, the degree plan is referred to as "family and consumer sciences." That is possibly even less descriptive so I'm sticking with the original title for the purposes of this website.
My favorite things…
Two of my specialties are making bread (using a bread machine in an unconventional way) and homemade yogurt. Both projects require live yeast cultures which I find exciting and satisfying. It's like doing a science experiment in the kitchen with God as my partner.
All things to do with homemade yogurt:
If you are a yogurt lover, I hope this blog will be your number one source of information regarding homemade yogurt. I'll help you find a method for making, incubating, and straining yogurt that works best for your lifestyle and kitchen.
Need to do some troubleshooting? Got you covered. We'll also work on tailoring your homemade yogurt specifically to your preferences.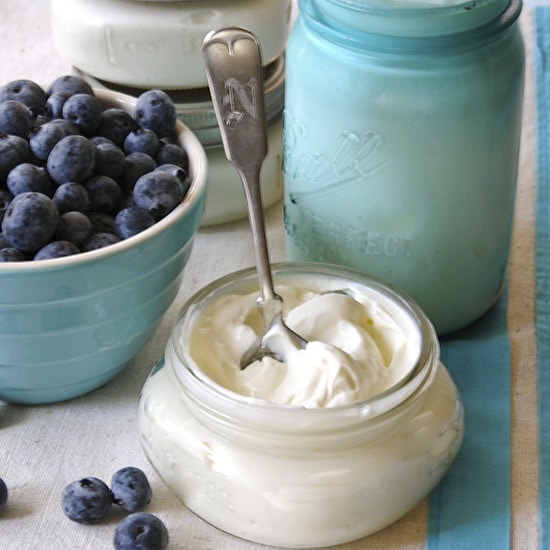 Of course, once you master homemade yogurt, you'll want to cook and bake with it, too. Yogurt recipes abound on this website.
Bread machine tips and recipes:
You can expect to find many bread-machine recipes and tips for using your bread machine on this blog. My secrets are often hatched from a desire for the best bread, made the easiest way, in the shortest amount of time. I'm not afraid to use methods outside of the user manual.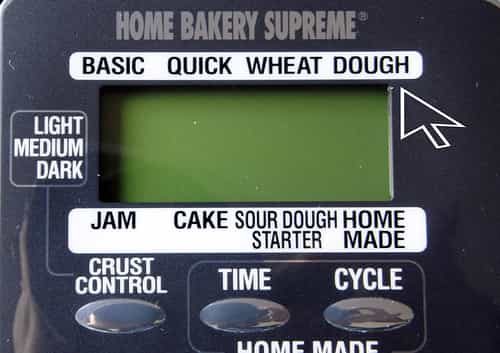 Why the title "Salad in a Jar"?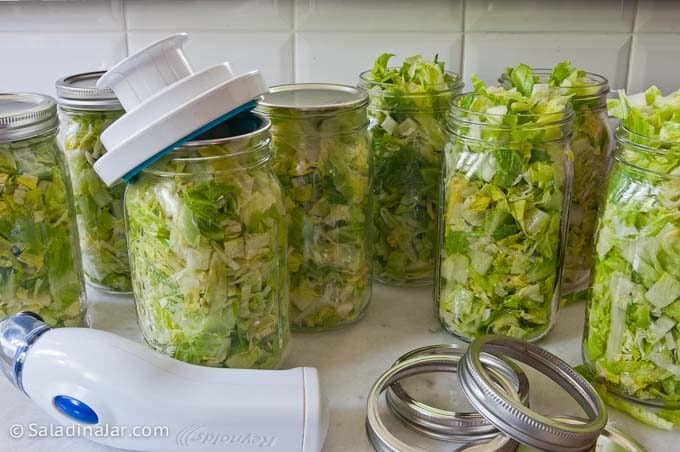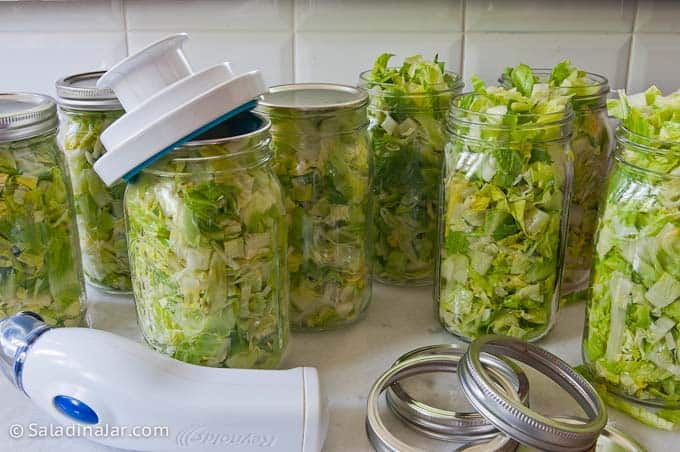 Way back in 2009, I started this blog with the idea of sharing my favorite kitchen secret: chopped lettuce vacuum-packed into a Mason jar. My co-workers called it salad-in-a-jar, and it stuck. I still eat a Mason jar full of salad every day. If you're interested in the details, you will find several posts explaining my system along with lots of questions and answers about the process.
Beyond that, many of our family recipes published in the early years of this blog are still here. I hope you enjoy them as much as we do.
One more thing…
Because I once worked for a large pizza chain in Research & Development for a while, you will find more than a few posts about pizza in my recipe index.
That's my story. Can't wait to hear yours.
CONTACT ME:
Thank you for visiting my website. I love reading your questions, polite comments (especially with ratings), and kitchen secrets you would like to share with me and others.
If you prefer not to use the comment boxes, email me at paulaatsaladinajar.com. I look forward to hearing from you soon.
Blessings, Paula Rhodes
Updated 2/2020
p.s. You can read my privacy policy here.