Preview: Cincinnati Chili is mildly spicy with cinnamon and pork and beans. It's a distinctive bowl of red.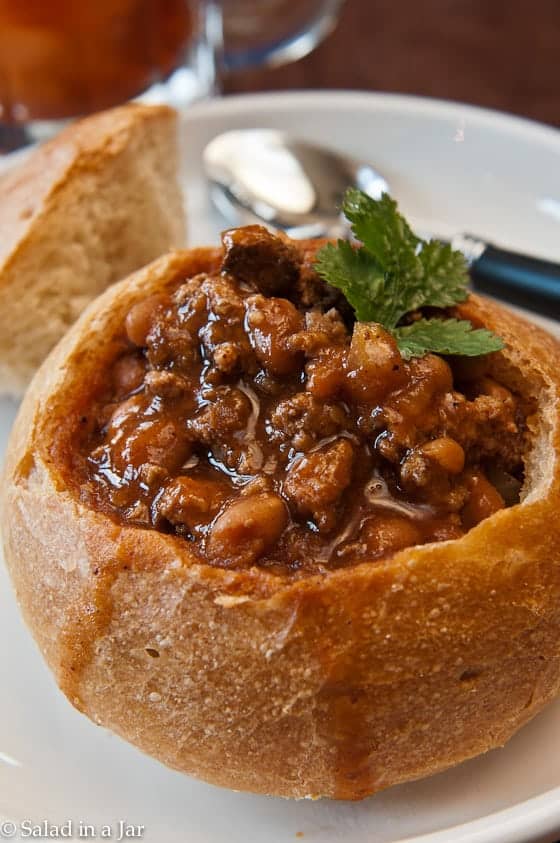 What is Cincinnati Chili?
The addition of cinnamon means this is not traditional Texas chili. However, this recipe has a charm of its own. As a Texan, I felt the need to double the amount of chili powder. I might have tripled it.
If you want to follow the recipe, cook this chili in a slow cooker. However, you could easily use an Instant Pot or simmer on top of the stove for similar results.
I can't explain why, but I love to pour this chili over a plate of spaghetti and top with Cheddar. It's the bomb!