10 Most Popular Posts on Saladinajar.com
Nearly all of these posts have been the most popular post on this website at one time or another. Check them out.
Mini Fruit Tarts with Vanilla Pastry Cream
These shortbread-crusted tarts are filled with a light, creamy custard and topped with fresh fruit of your choice.
Get the recipe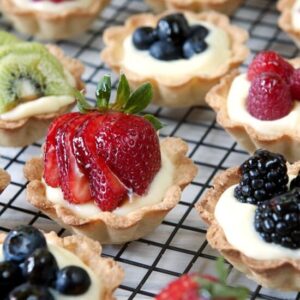 How To Make Healthy Greek Yogurt
A guide to making your own Greek yogurt at home using fat-free, 1%, 2%, or whole milk.
Get the recipe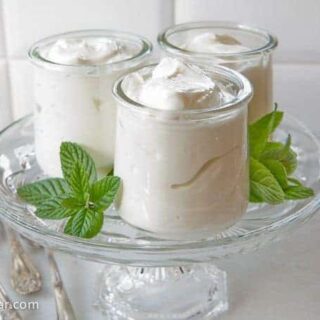 Bread Machine Ciabatta Recipe
Because ciabatta starts life as a very slack and sticky dough, the bread machine is a useful tool to mix and knead the dough. Make the biga by adding the first three ingredients listed below to your bread machine at least 12 hours ahead of time. This is a sort of "starter" that will contribute flavor and a hole-y texture to your bread.
Get the recipe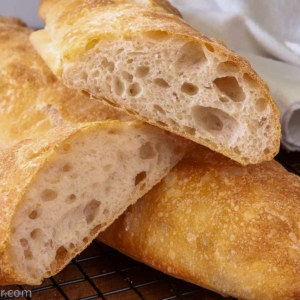 Weeknight Shepherd's Pie with Leftover Roast Beef
Roast beef and vegetables (peas and carrots) in a rich beef gravy covered with a layer of seasoned mashed potatoes
Get the recipe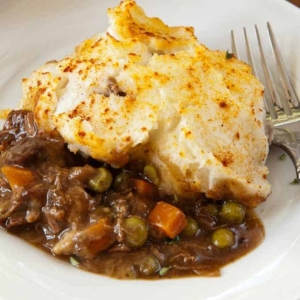 Microwave Apples with Cinnamon
Microwave Apples with Cinnamon are a quick, single-serving of cinnamon-spiced apples cooked in a zip-lock bag or bowl. Pour over pita chips, oatmeal, or ice cream.
Get the recipe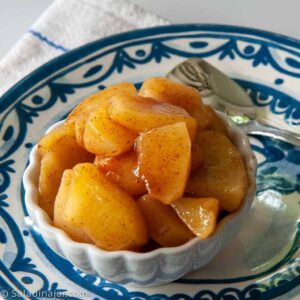 Bread Machine Cinnamon-Raisin Bread Recipe
This recipe makes a sweet cinnamon swirl bread with or without raisins. Use your bread machine to mix and knead the dough, but bake in your conventional oven for the best crust.
Get the recipe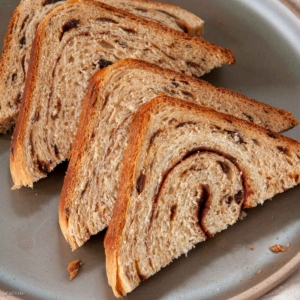 Best Bread Machine Pizza Dough Recipe
This pizza crust is made with a bread machine (although easily converted to a stand mixer recipe or by hand) and is simple enough for a beginner to make.
Get the recipe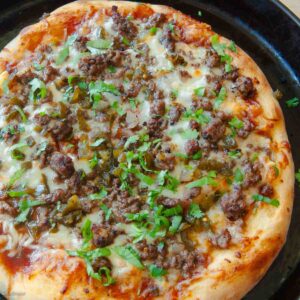 A Crusty Bread Machine French Bread
This recipe is for a simple, crusty French bread you can mix up in your bread machine and bake in the oven for the freshest bread ever. Ingredients include flour, sugar, butter, and yeast.
Get the recipe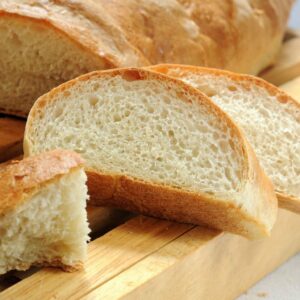 If you have questions or suggestions, email me privately for a quick answer: Paula at saladinajar.com. Hope to see you again soon!