Preview: This Smoky Refried Black-Eyed Peas Dip is composed of mashed black-eyed peas seasoned with smoky chipotle spice and green chilies. Serve with chips.
Finding a dime in your food is not normally a cause for celebration. But on New Year's Day, it's different.
Small children and grown men have eaten way more black-eyed peas than they really wanted in hopes of finding the dime. Tradition says it brings good luck.
My personal experience is that prayer is much more effective. However, this southern tradition adds to the fun and gives us an excuse to fix this black-eyed pea dip every year.
This tasty recipe is composed of mashed (canned) black-eyed peas seasoned with smoky chipotle spice. Serve with chips.
The chipotle powder gives this dip a smoky taste and aroma. Feel free to adjust the seasoning and amount of peppers according to your tolerance for spiciness.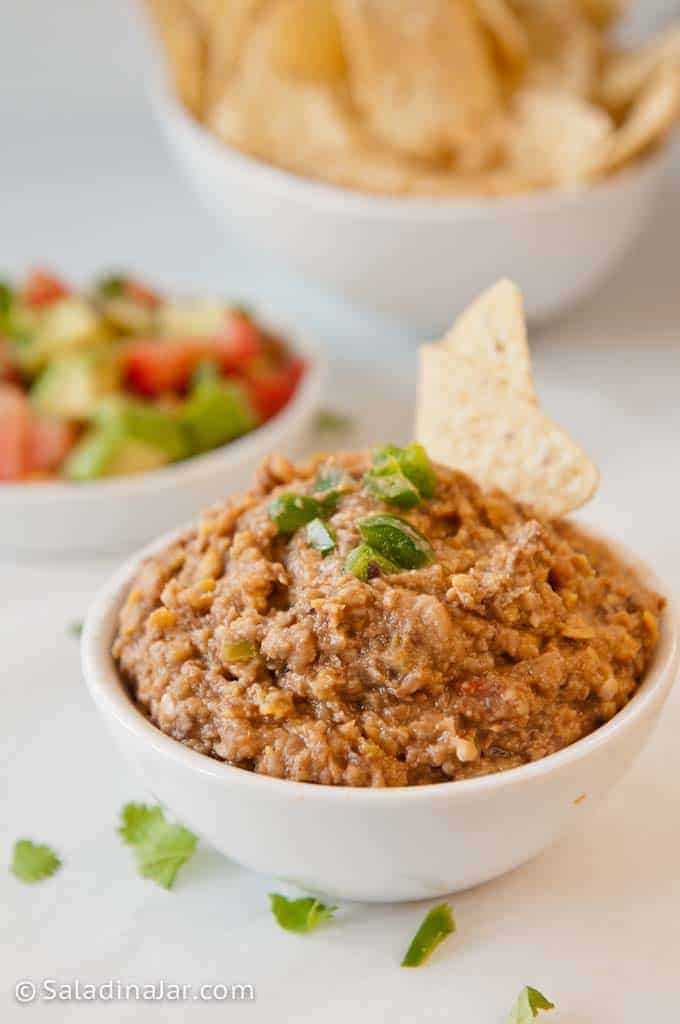 How to make this smoky Refried Black-Eyed Pea Dip: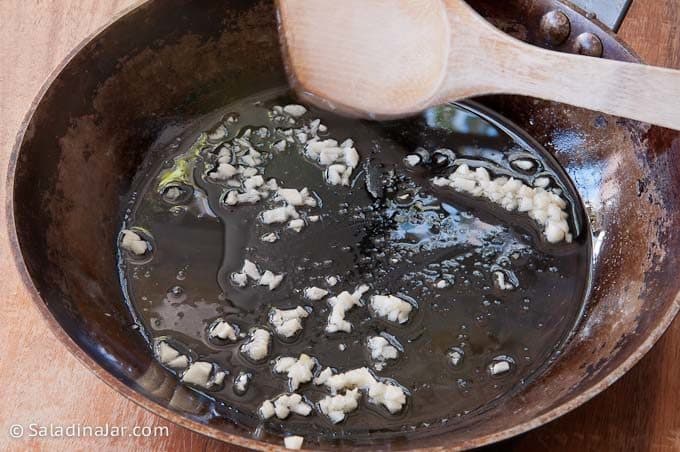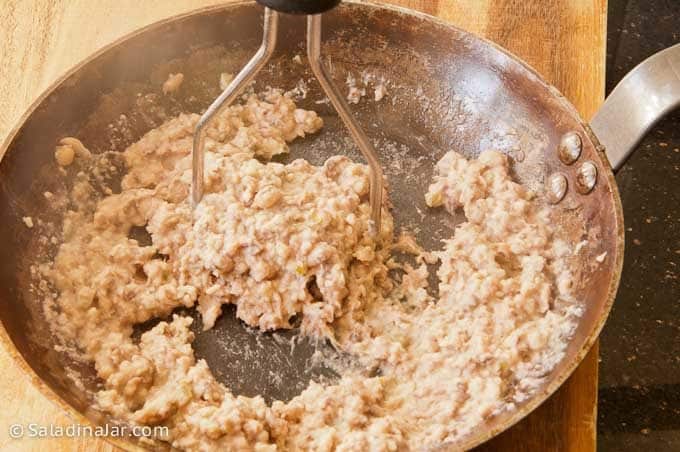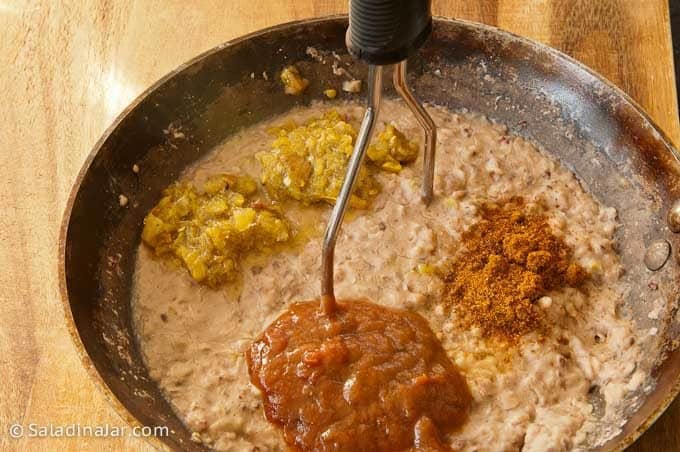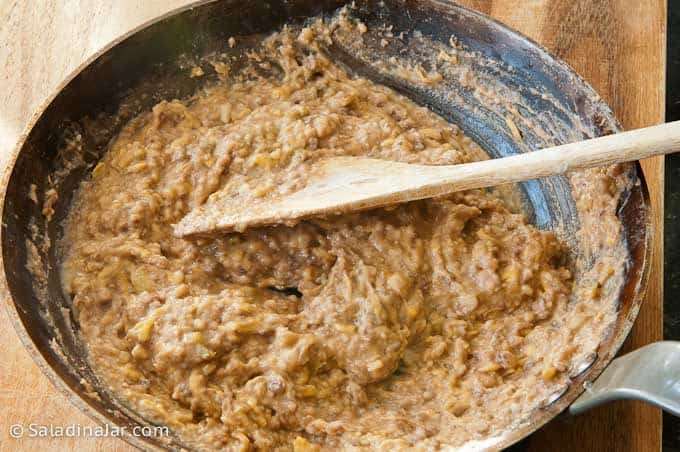 Doesn't this look like bean dip made with refried pinto beans? It tastes a lot like it. For that matter, black-eyed peas taste more like beans than peas to me.
Turns out, they really are beans, also known as cowpeas. You can read a lot more about black-eyed peas here.
---
Still looking for something to serve at your party?
---
If you enjoyed this recipe, it would help others and me if you gave it a five-star rating inside the recipe card below. 🤩 No comment required. Thank you.

Hope to see you again soon!
Paula
p.s. Questions or suggestions? Please email me: Paula at saladinajar.com.