Savory Bread Machine Loaves and Yeast Rolls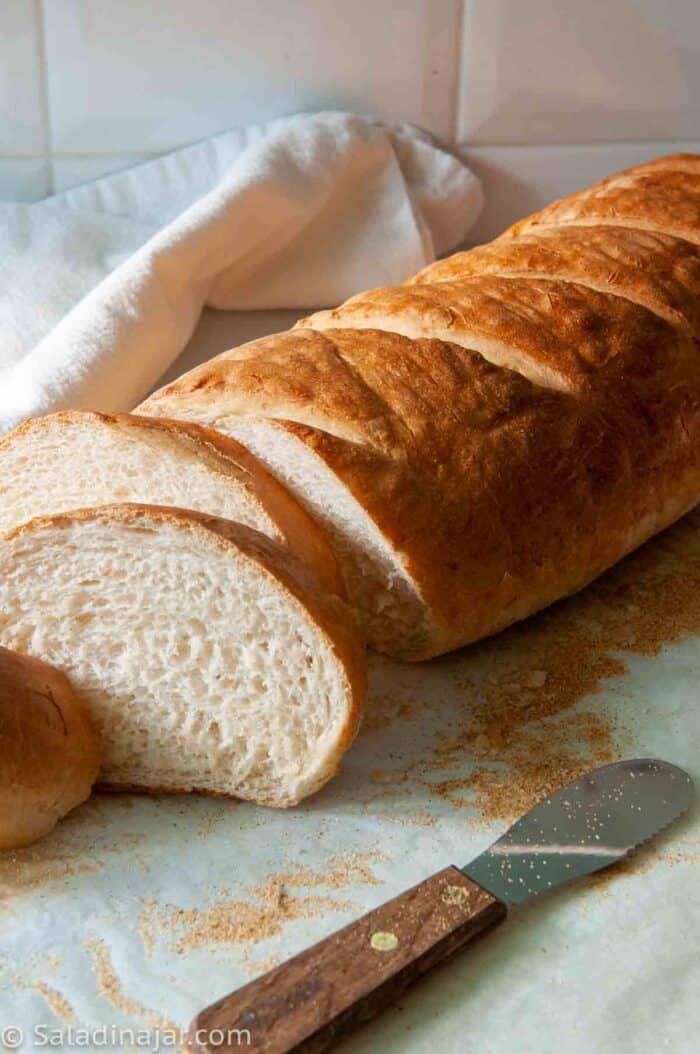 Savory yeast bread is the opposite of sweet yeast bread–something you would most likely eat with a meal. Almost all of these recipes are designed to be mixed and kneaded in a bread machine but alternate directions are included for those who don't have access to a bread machine.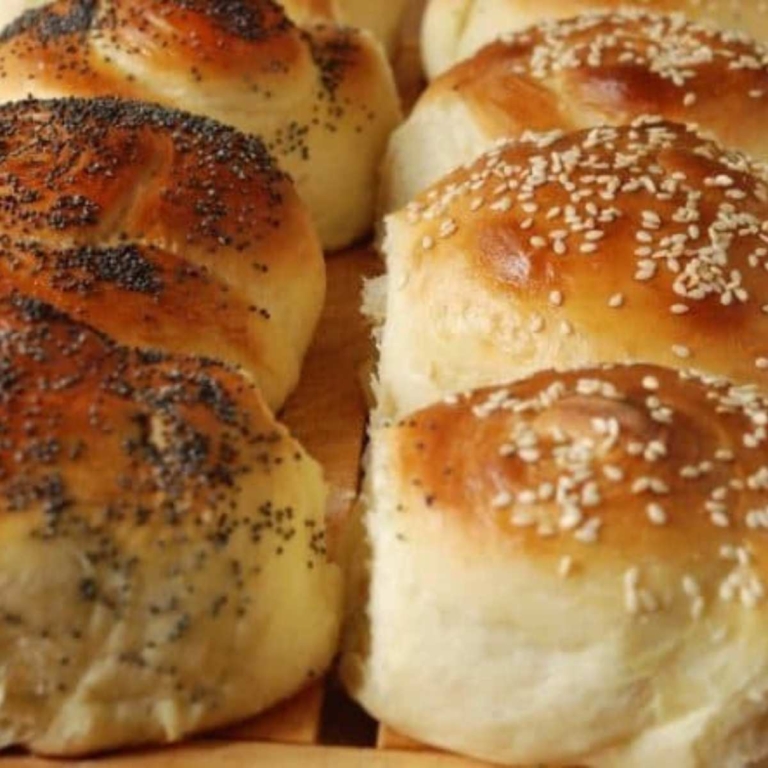 The goodness of homemade hamburger buns combined with a bread machine make a tasty and beautiful roll.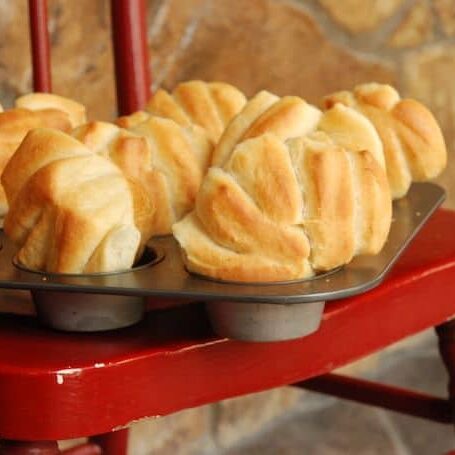 Easy homemade yeast roll with the appearance of a brown 'n' serve roll–mixed in a bread machine.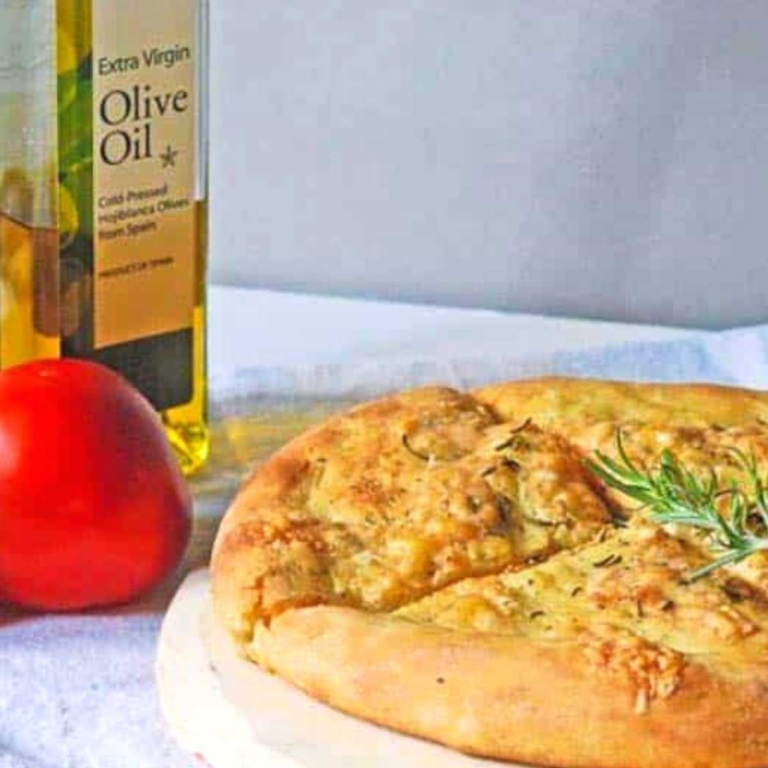 Make this easy focaccia using pizza dough made in a bread machine.