Preview: The Best Chicken and Rolled Dumplings with Egg Recipe will show you how to prepare a whole chicken with deliciously flavored broth to go with homemade flat dumplings.
If you like to make your chicken and dumplings from scratch, beginning to end, this recipe is your ticket to happiness. I've included easy directions for mixing the rolled dumplings in a food processor and rolling them out by hand. Don't miss my easy trick for cutting them up.
Is it cold where you are?
If so, you must give these scratch Chicken and Flat Dumplings a try. I can think of no better way to chase away goosebumps, colds, or whatever else is ailing you.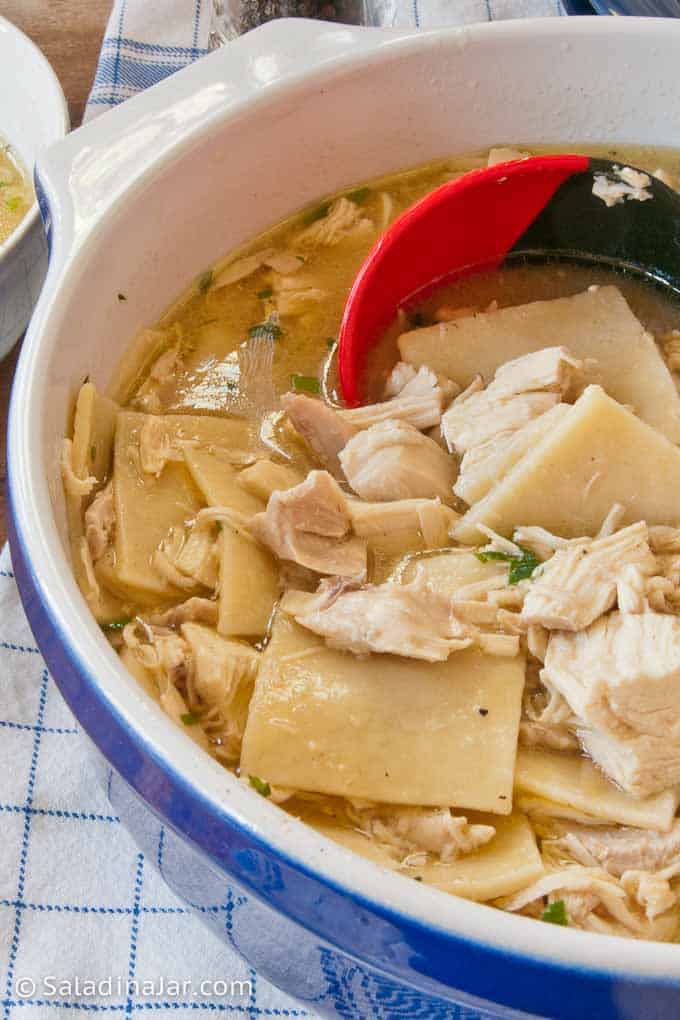 If this recipe seems like too much trouble, don't worry. The noodles don't have to be perfect. Handmade equals character!
The broth is easy to prepare with an Instant Pot. You can also fix the broth ahead of time. In fact, it's better that way so you can easily remove the fat layer from the chilled stock.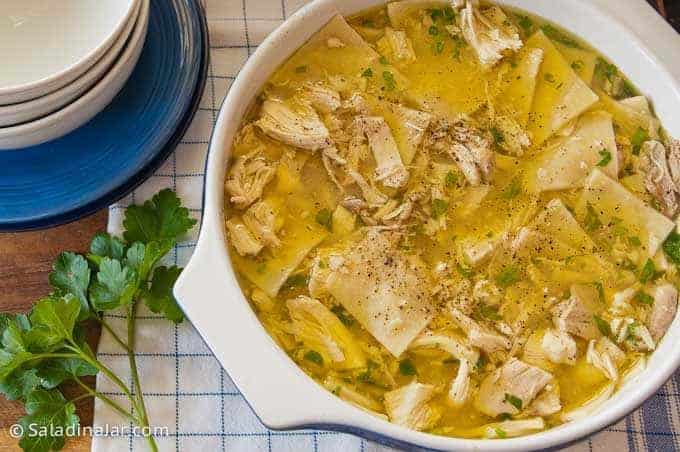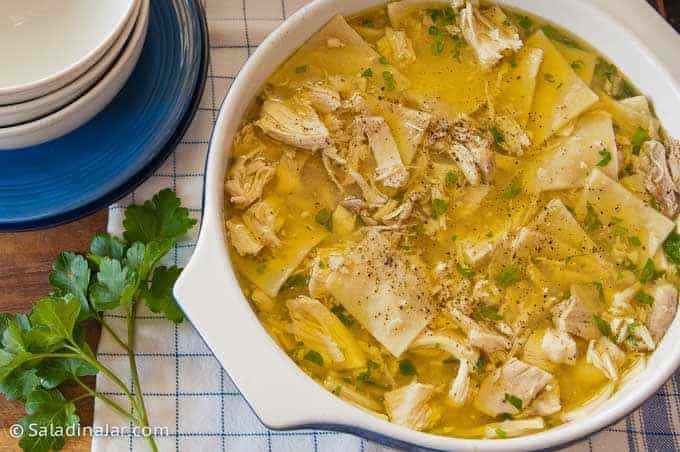 ---
What can I use instead of making my own dumplings?
Try cutting flour tortillas into squares. Or cut up some canned biscuits and drop them in the broth.
Even if you prefer fluffy biscuit-type dumplings or the ease of cut-up flour tortillas, you must try this method for cooking a whole chicken. The seasoning is simple but divine.
This recipe will work for any recipe calling for cooked chicken such as this Rotisserie Chicken and Mushroom Chowder or casseroles such as Cheese-Crusted Creamed Chicken and Chips. The broth is perfect for egg noodles.
---
How to cook a whole chicken with an Instant Pot: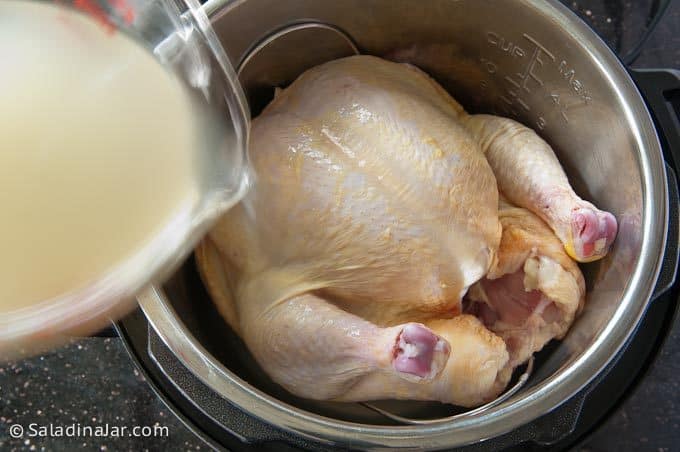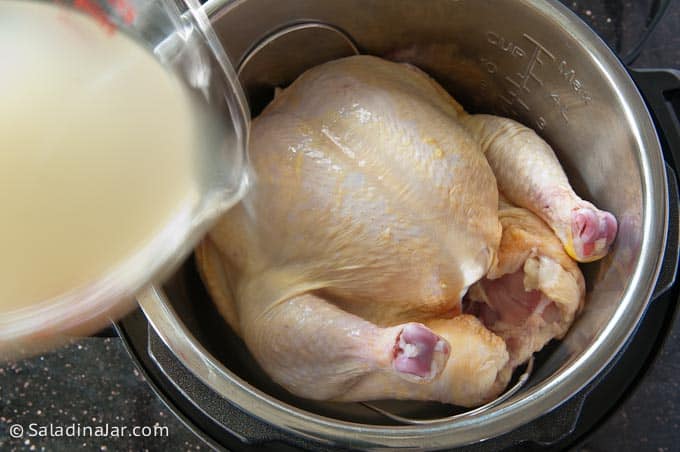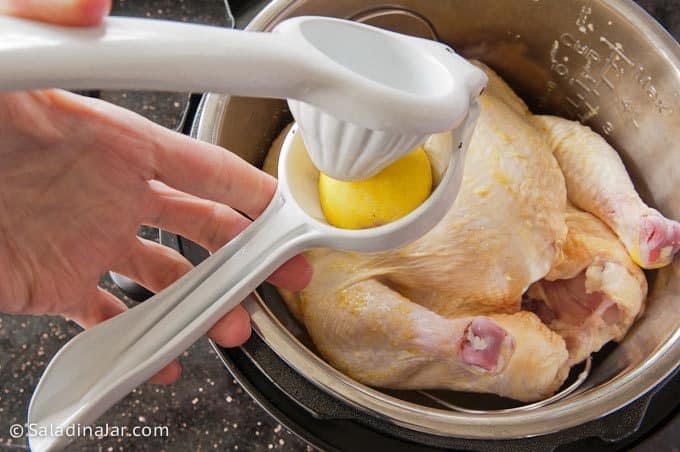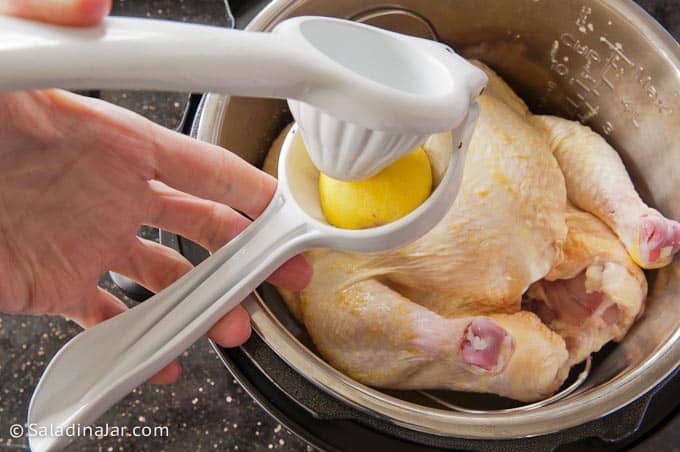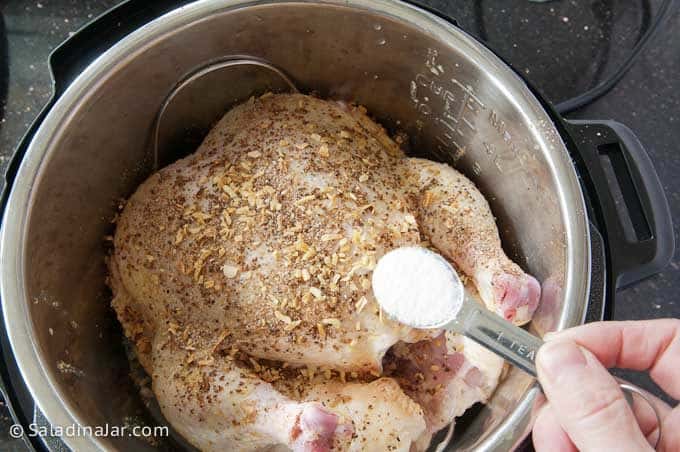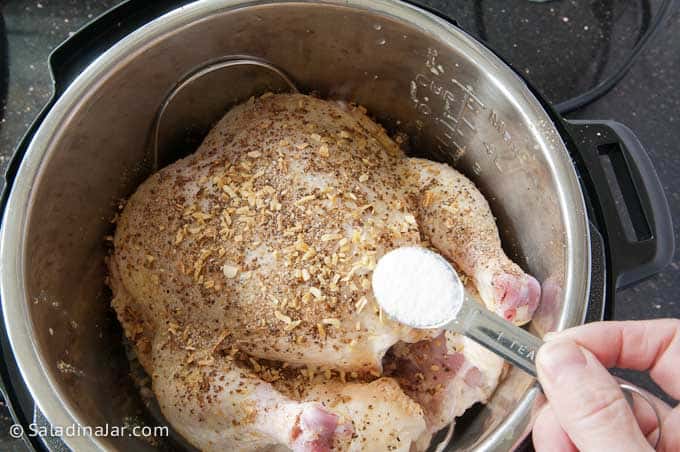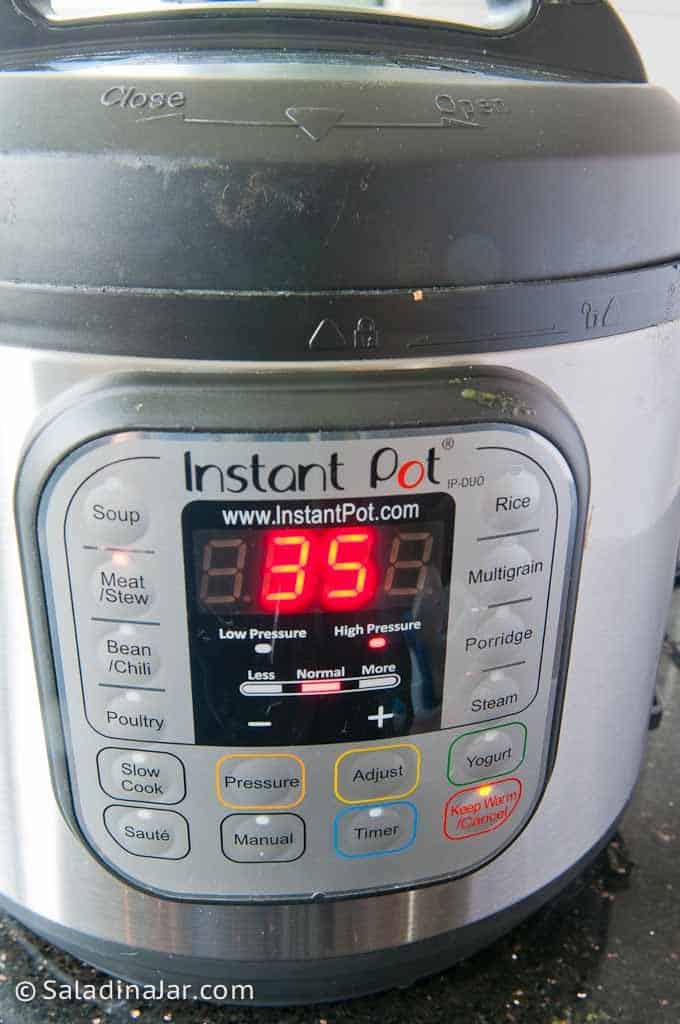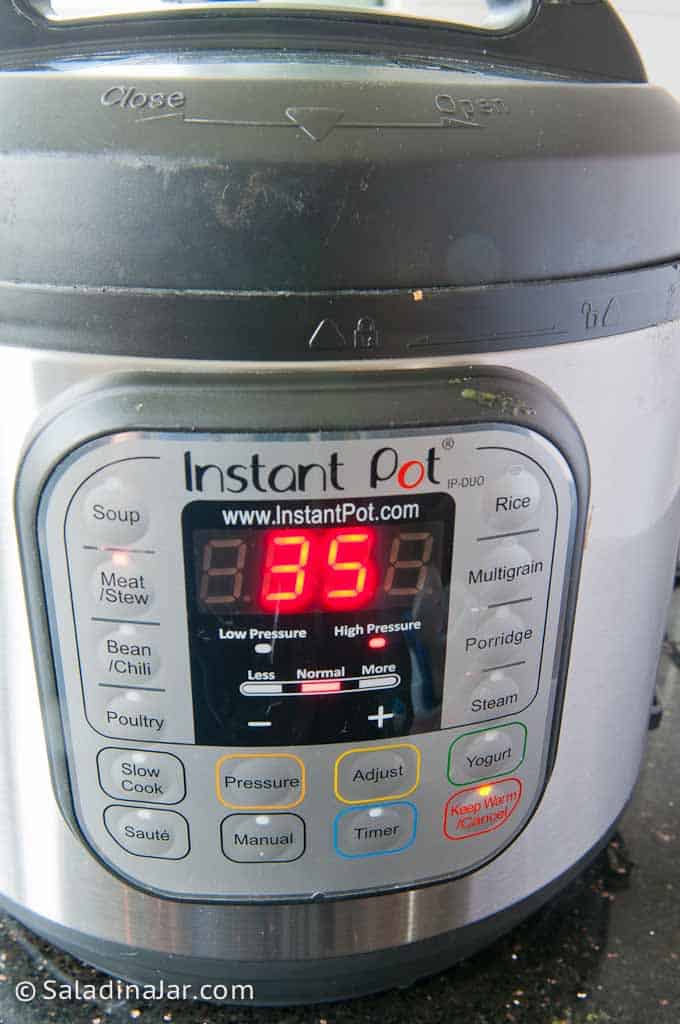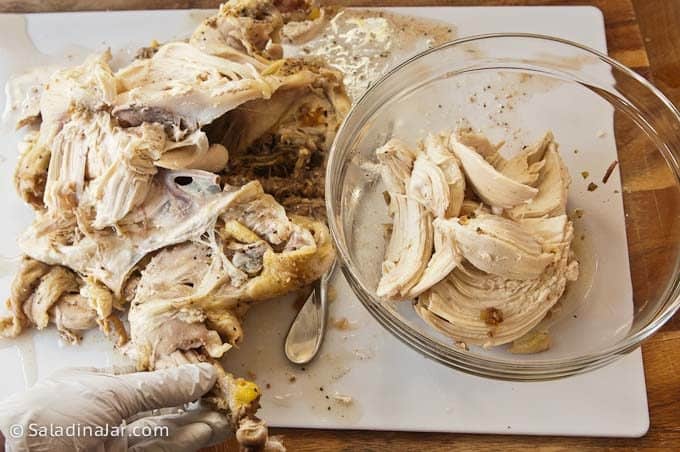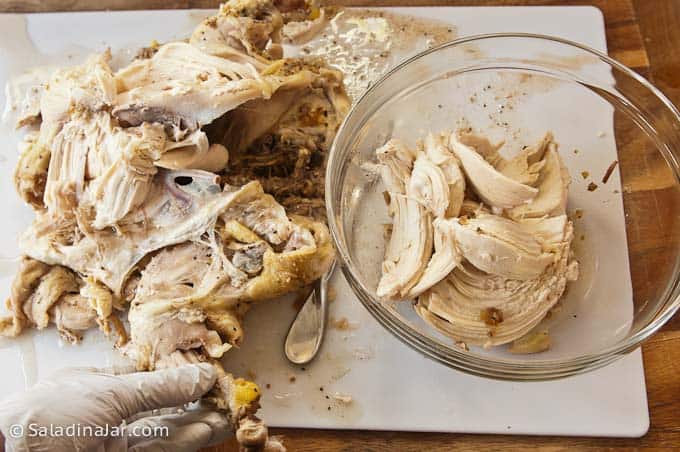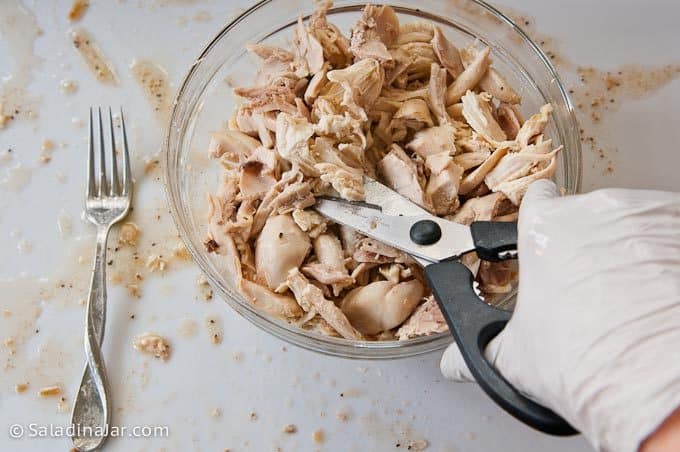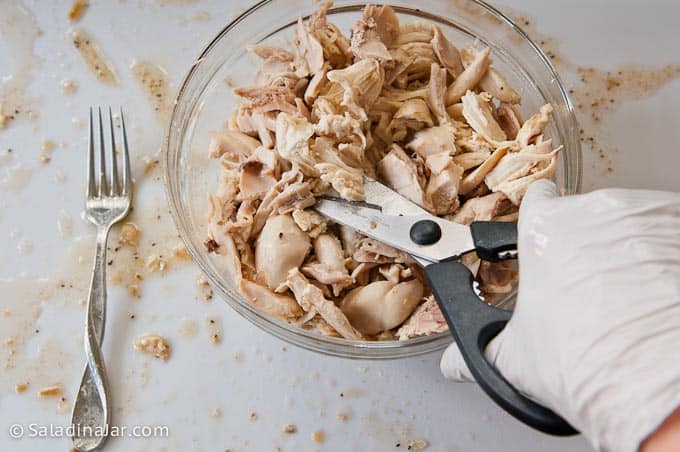 ---
How to mix dumpling dough in a food processor: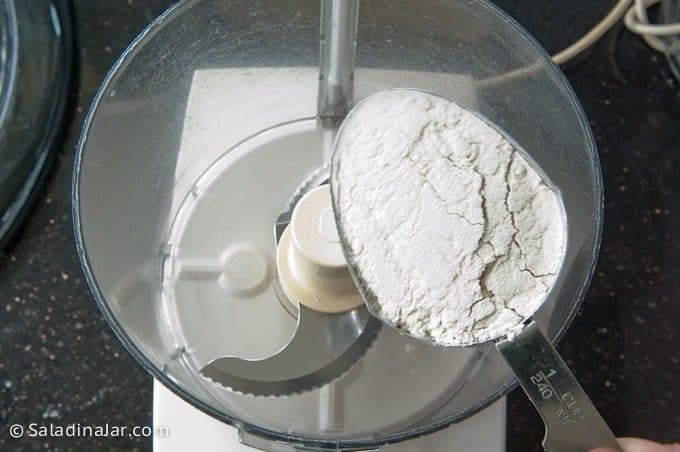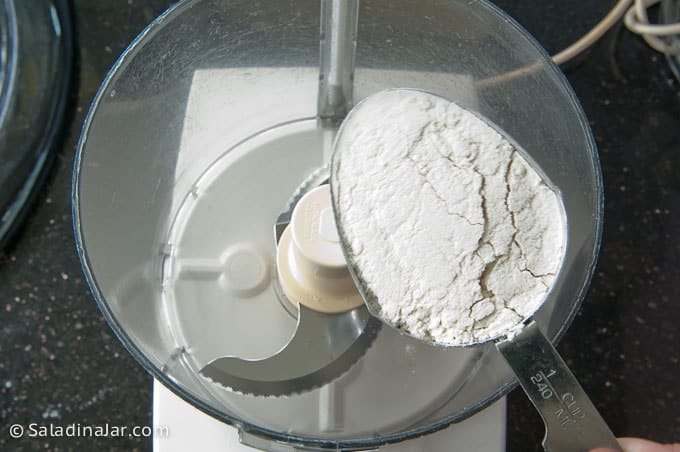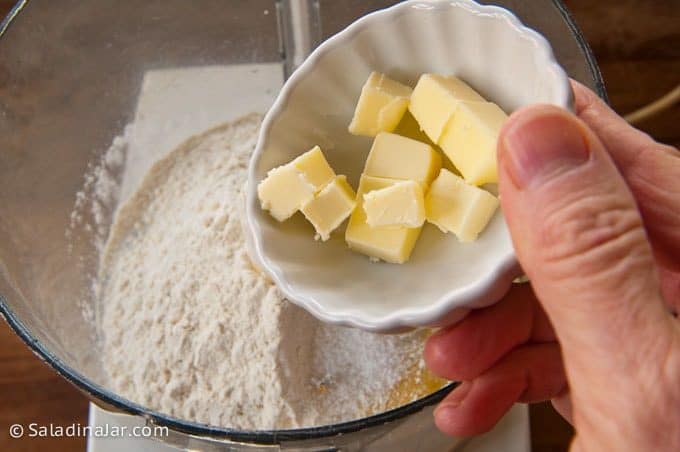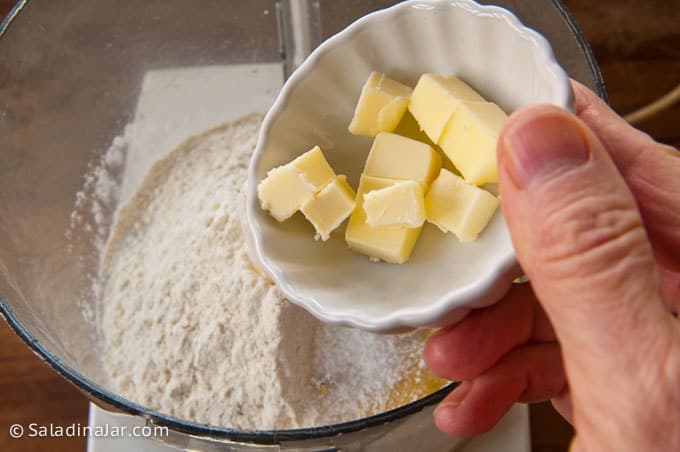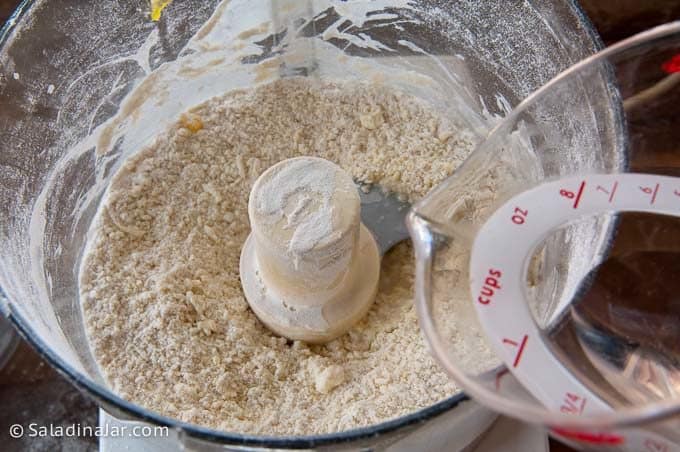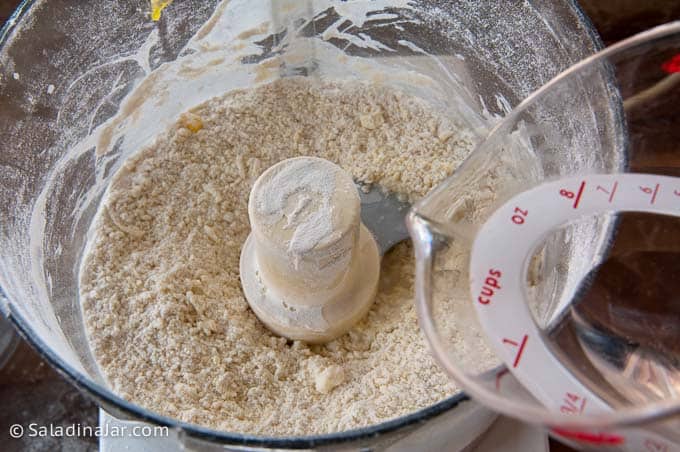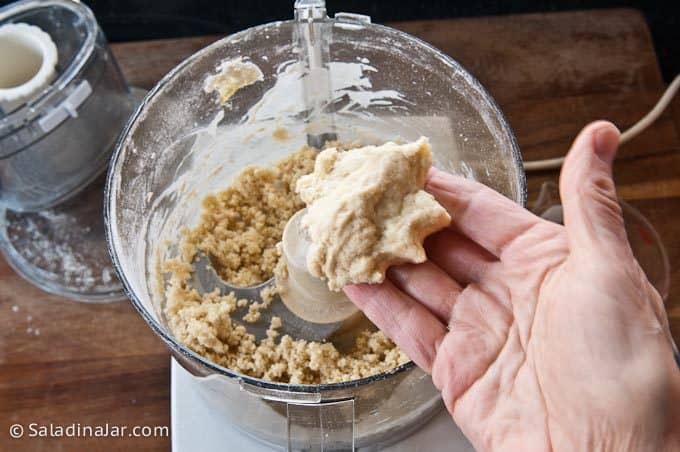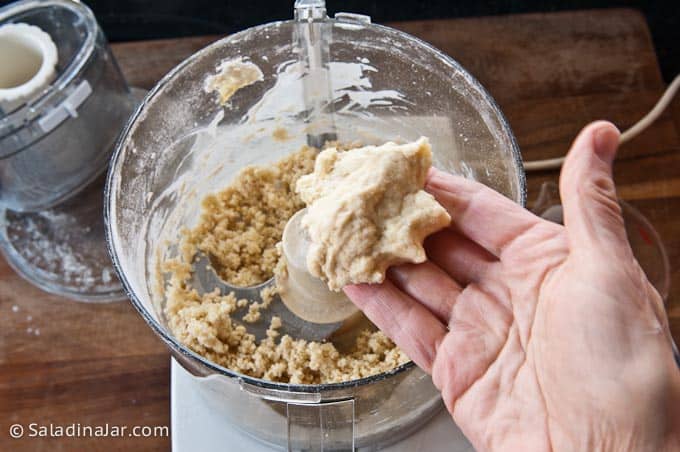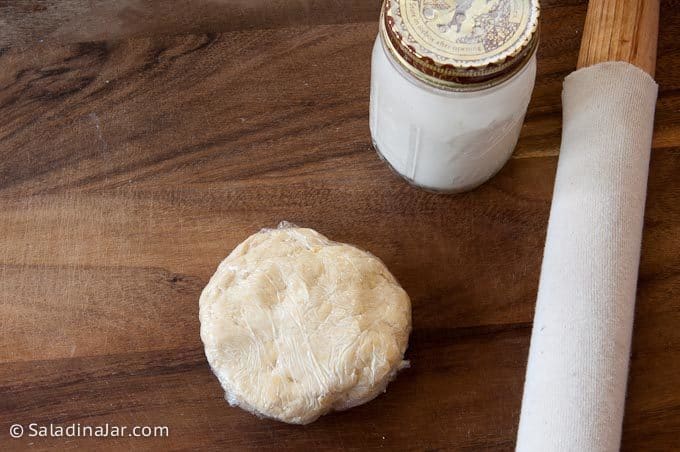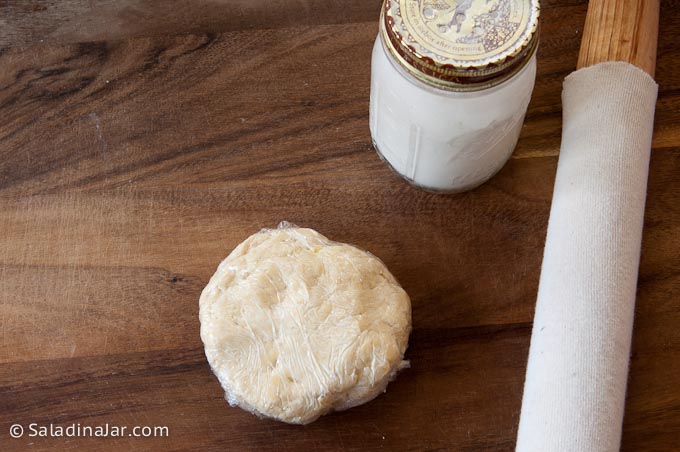 ---
How to cut rolled dumplings with egg: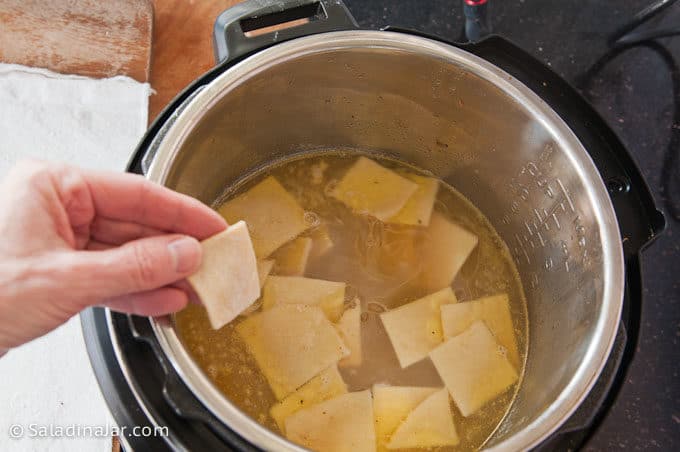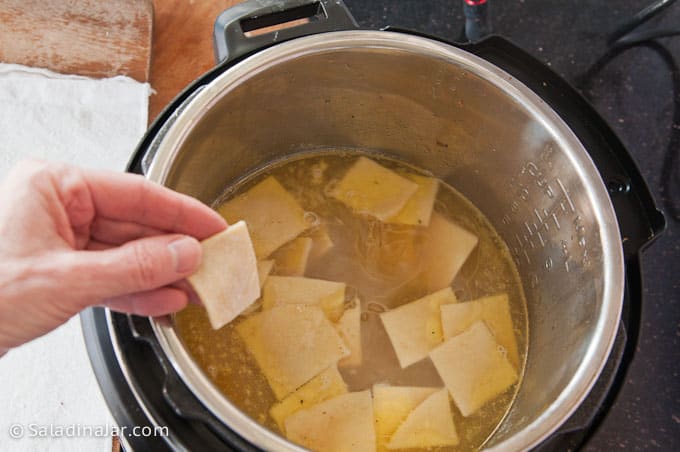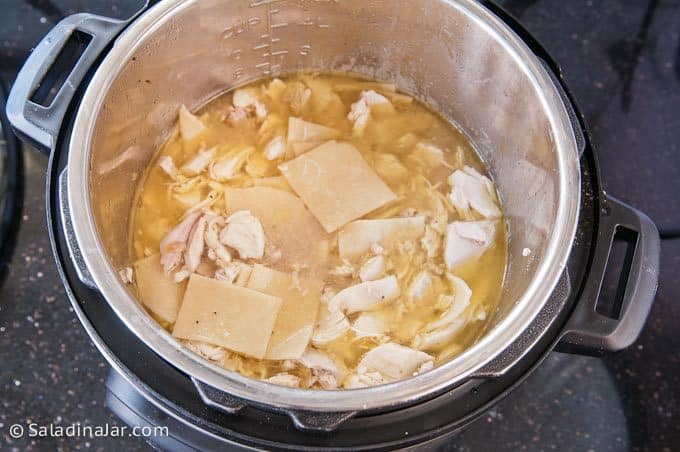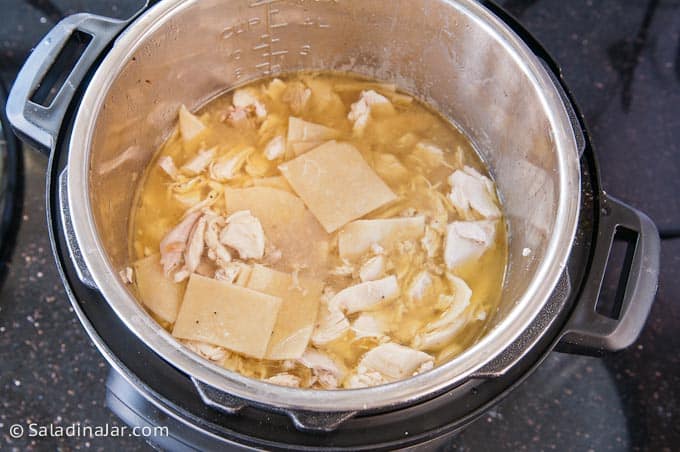 ---
More recipes for an Instant Pot:
---
Did you enjoy this recipe? If so, you can help others and me by leaving a 5-star 🤩 rating inside the recipe below. No comments are required.
Hope to see you again soon!
Paula
p.s. If you have any questions or suggestions, you can email me privately: Paula at saladinajar.com.
---