Preview: Slice leftover meatloaf and blacken it to make a spicy sandwich or a memorable supper. Serve with tomato gravy and mashed potatoes on the side.
Do you get tired of leftovers? Billy and I are in the "empty nest" stage. If you are recently there yourself, you know it comes with several implications.
For starters, no more hungry boys to help me eat the food experiments that happen around here. Consequently, creativity is a must with leftovers. I don't want my husband to feel abused.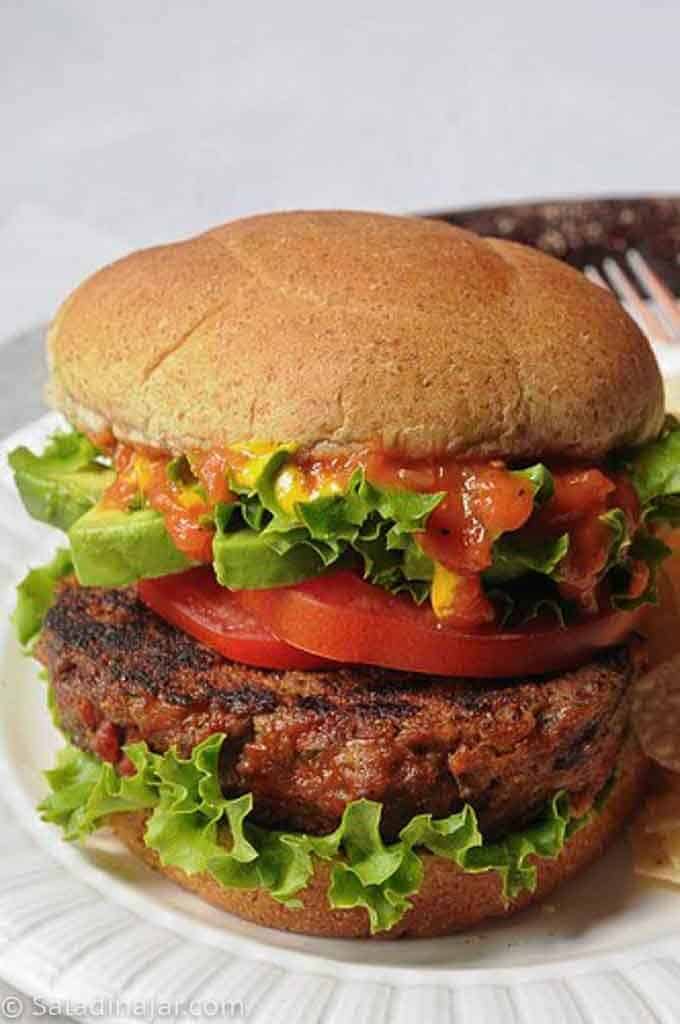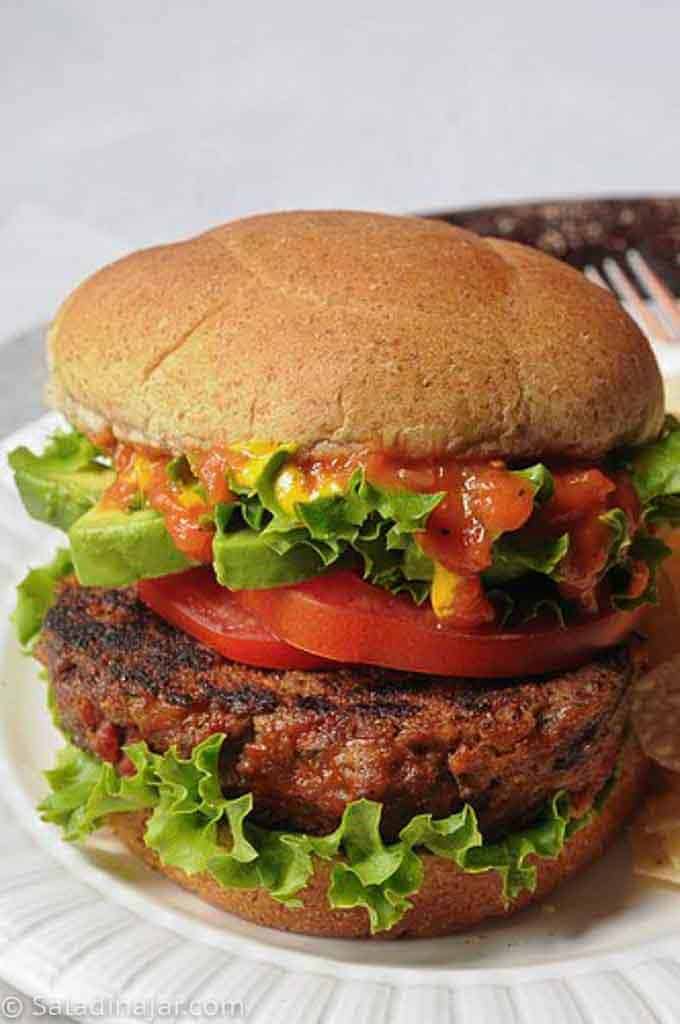 How to use leftover meatloaf to make blackened meatloaf slices:
FIRST: Chill leftover meatloaf. It makes it easier to handle.
SECOND: Wrap individual slices with plastic wrap before tossing them into a big zippered plastic bag to freeze. If I need slices for a quick weeknight meal, it's easy to grab however many slices I need.
Any meatloaf will work as long as it doesn't fall apart when sliced.
THIRD: Sprinkle blackening seasoning of your choice (or use Spicy Cowboy Sparkle Dust) onto each side of your slice of meatloaf. Drop slices into a scorching hot iron skillet to blacken. As soon as the meatloaf is warmed and dark on the bottom, flip and let it blacken on the reverse side.
Warning: Blackening anything results in smoke. I hope your vent hood works better than mine.
Top it off with tomato gravy:
Although delicious with barbecue sauce, I love to serve blackened meatloaf slices with Tomato Gravy, especially if I have mashed potatoes to eat with it.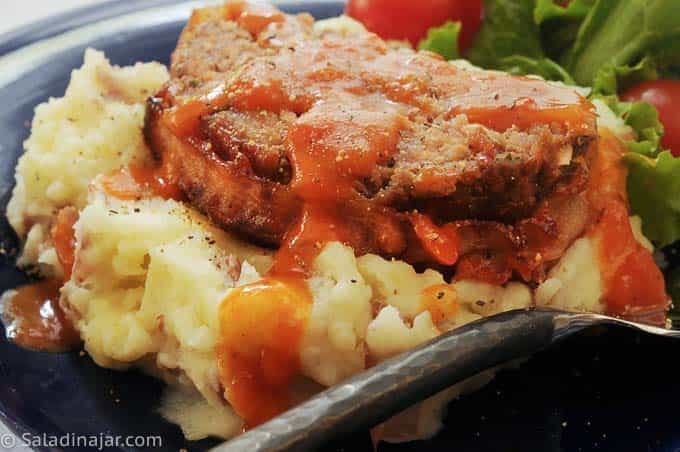 ---
Did you enjoy this recipe? If so, you can help others and me by leaving a 5-star 🤩 rating inside the recipe below. No comments are required.
Hope to see you again soon!
Paula
p.s. If you have any questions or suggestions, you can email me privately: paula at saladinajar.com.