Preview: These soft and fluffy Tangzhong Cinnamon Rolls employ the Tangzhong technique and a bread machine to make a sweet roll that stays fresh longer.
Cinnamon rolls are like donuts. They taste best the day you bake them. But sometimes, you want or need to make and bake them ahead of time.
Making Cinnamon Rolls with the Tangzhong technique (aka Japanese milk bread) and a bread machine is the answer to your dilemma.
No worries if you don't have a bread machine. See directions in the notes of the recipe for using a stand mixer or mixing by hand.
To be clear. Nothing beats a fresh-out-of-the-oven cinnamon roll. But unless you have ten hungry kids waiting to devour them before the icing sets, these are wonderful for savoring on the weekend.
Why oh-so-soft and moist cinnamon rolls are the BEST:
The shelf-life of these homemade Cinnamon Rolls mixed up in your bread machine is longer than most because the dough is mixed using the Tangzhong technique.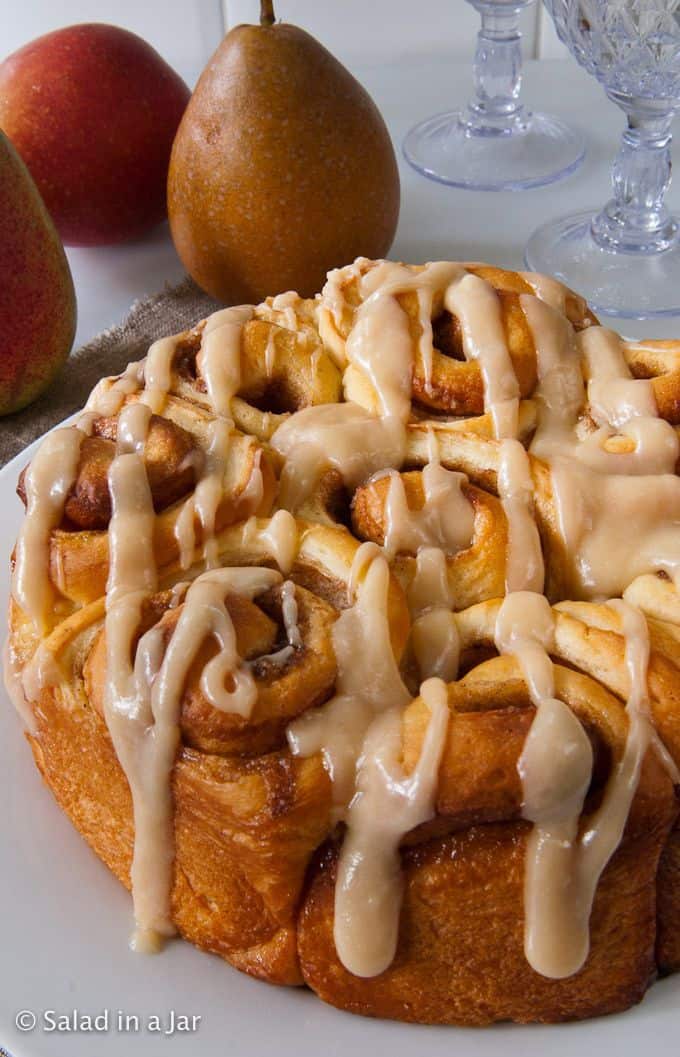 They are appropriately ooey-gooey with a lighter, flakier, and more buttery texture. Counterbalance all that sweetness with the spicy but not overpowering flavor of cinnamon with the tiniest pinch of ground cloves.
---
What's different about the method of mixing with the Tangzhong technique?
#1
Begin by making a paste mixture using half of the milk and 3 tablespoons flour.
This variation is called the Tangzhong technique. I use the microwave for cooking the paste because it's quick. However, if you prefer, heat the milk and flour mixture on the stove.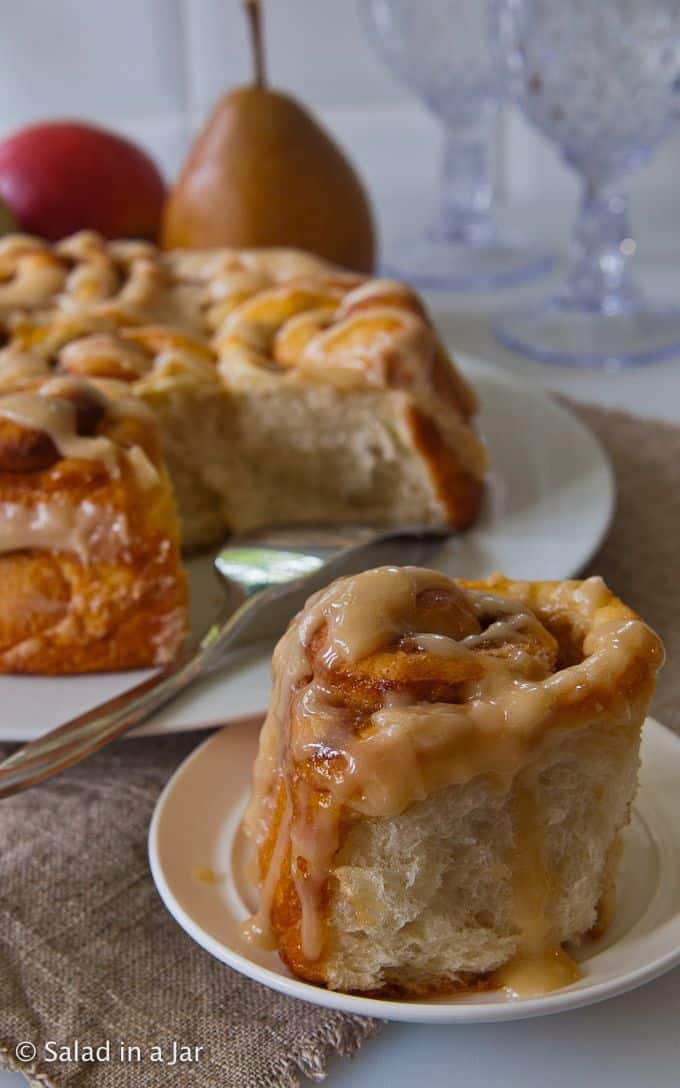 #2
The Tangzhong method enables a higher ratio of liquid to flour.
Using the paste mixture made in step #1 results in a dough that needs less flour. I don't completely understand the science, but it seems to work.
---
How to mix up cinnamon rolls with a bread machine: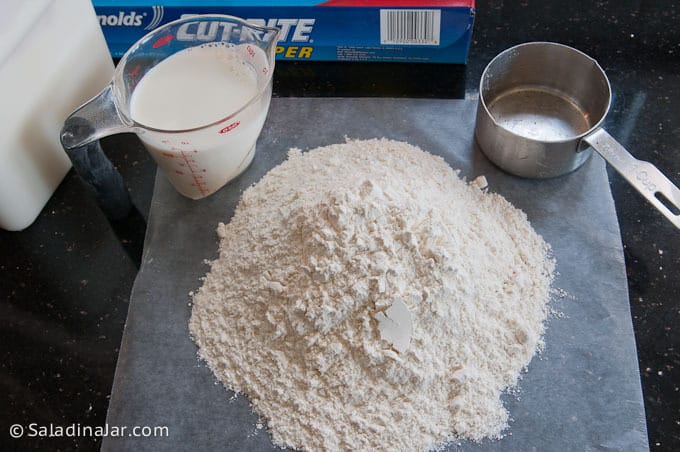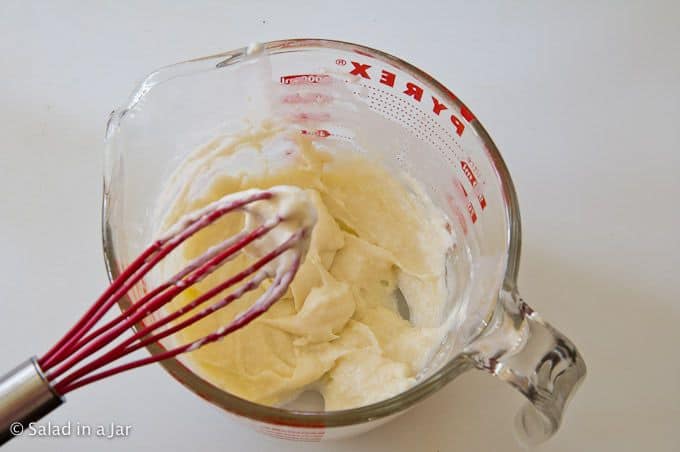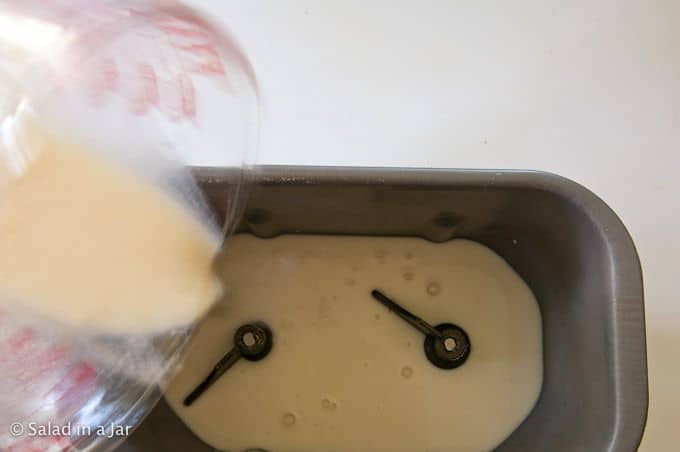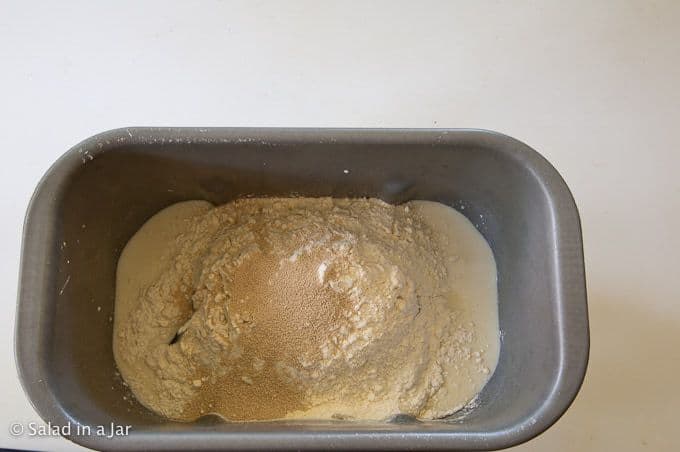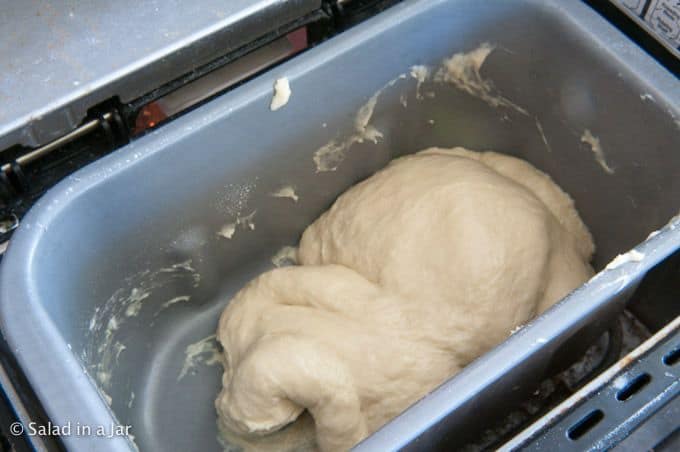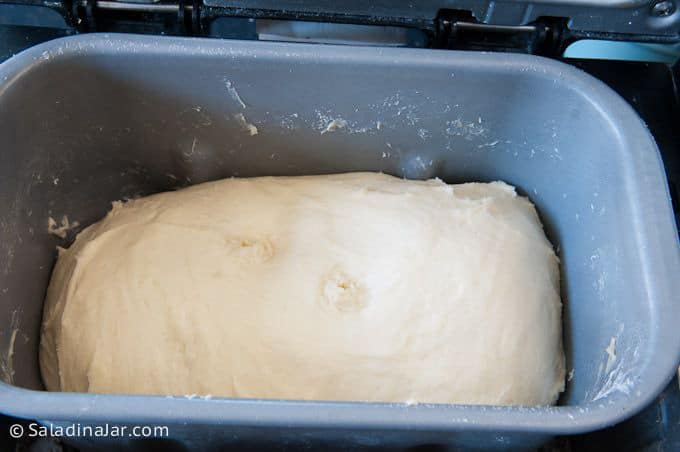 When the dough cycle is complete, check the dough by testing with two fingers to make sure the dough has risen enough.
Note to new bread machine users:
Open the lid to your bread machine as it mixes, and take a look at the dough. Check to see if the dough has the right consistency. It should stick to the side, then release cleanly. If you want more information about this process, go here to read the secret to making better bread in a bread machine.
At first, the dough will be lumpy with a rough texture. However, after about 20 minutes of kneading, it should begin to look smoother and more elastic.
If too slack, add additional flour one tablespoon at a time. Likewise, if too dry, add more milk or cream, one tablespoon at a time. Allow the dough to absorb one tablespoon of flour or liquid for a couple of minutes. Then, look at the dough again to recheck the appearance of your dough.
Checking on the dough is VERY IMPORTANT to your success with bread in general, but especially with a bread machine.
How to roll out cinnamon rolls:
Nothing new here. This method is the traditional way to roll out cinnamon rolls.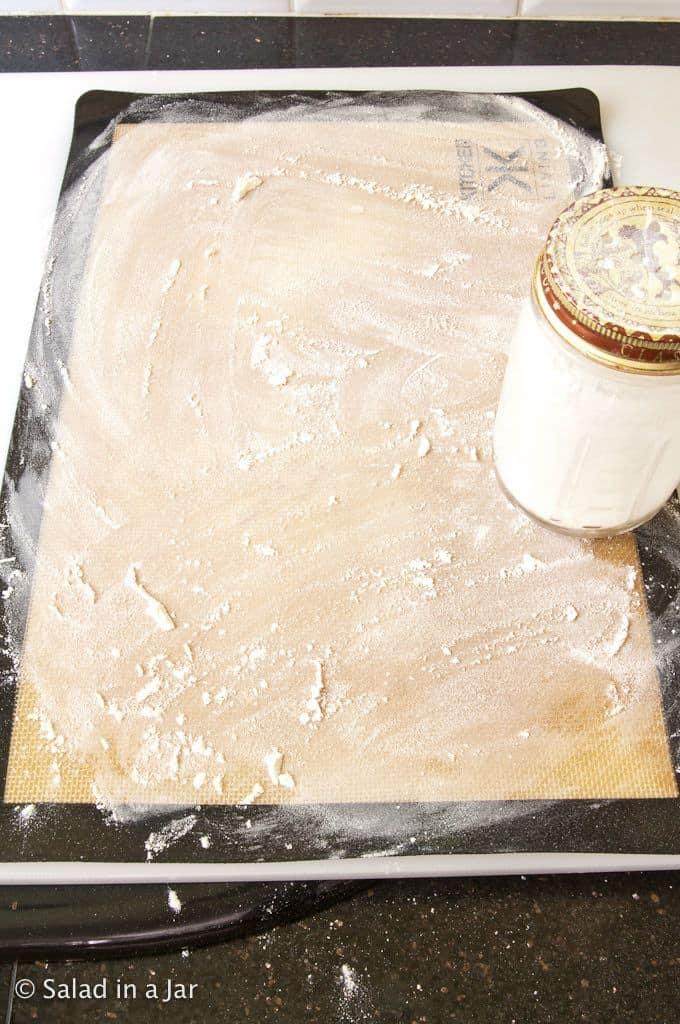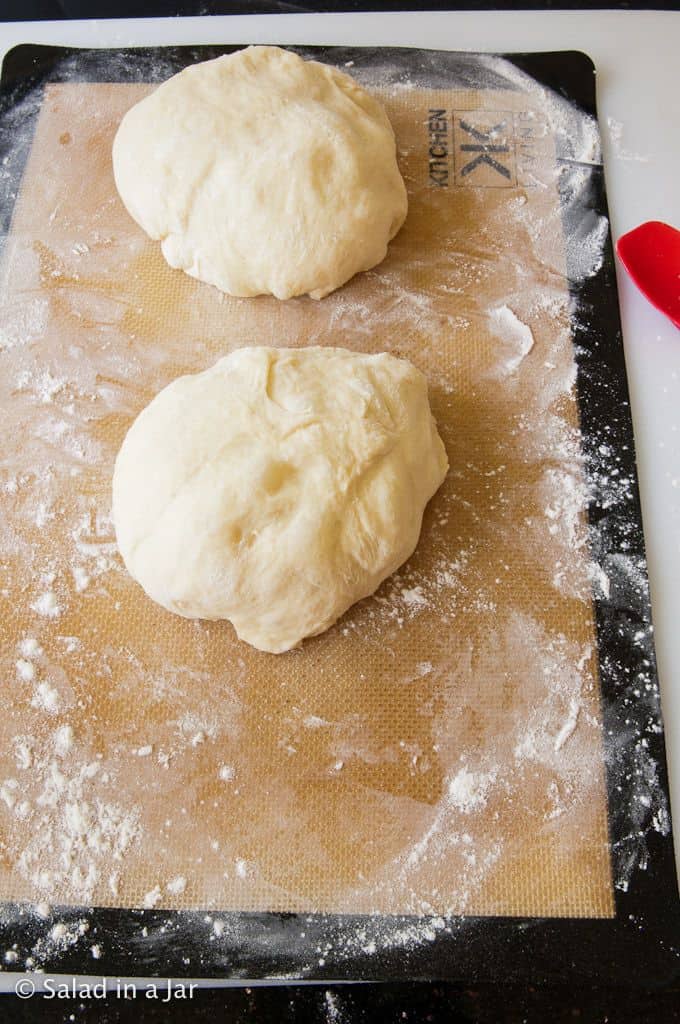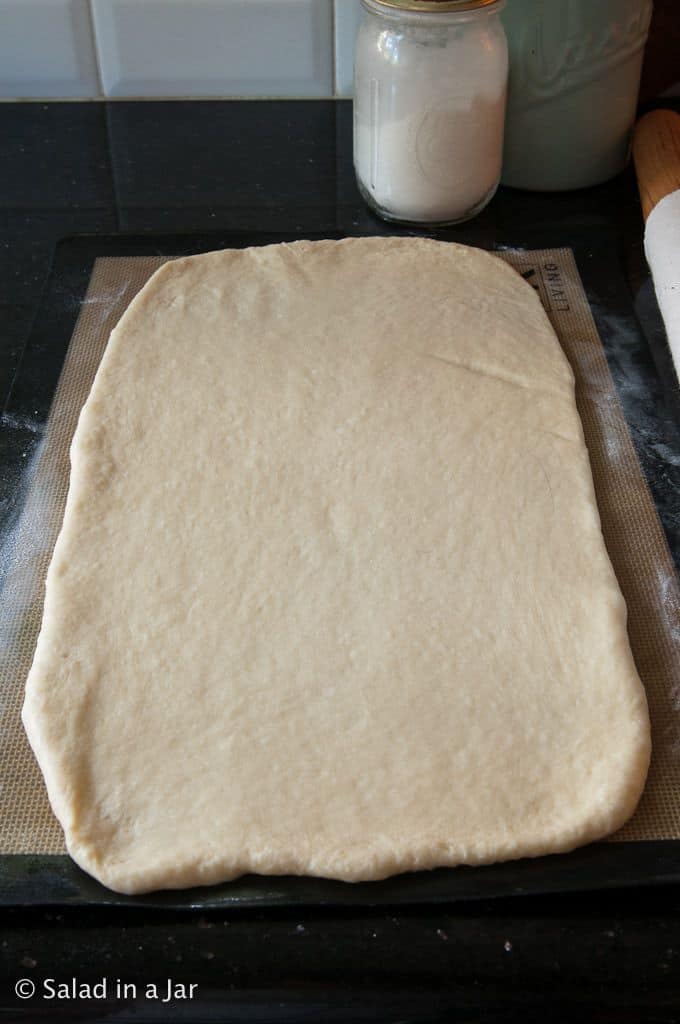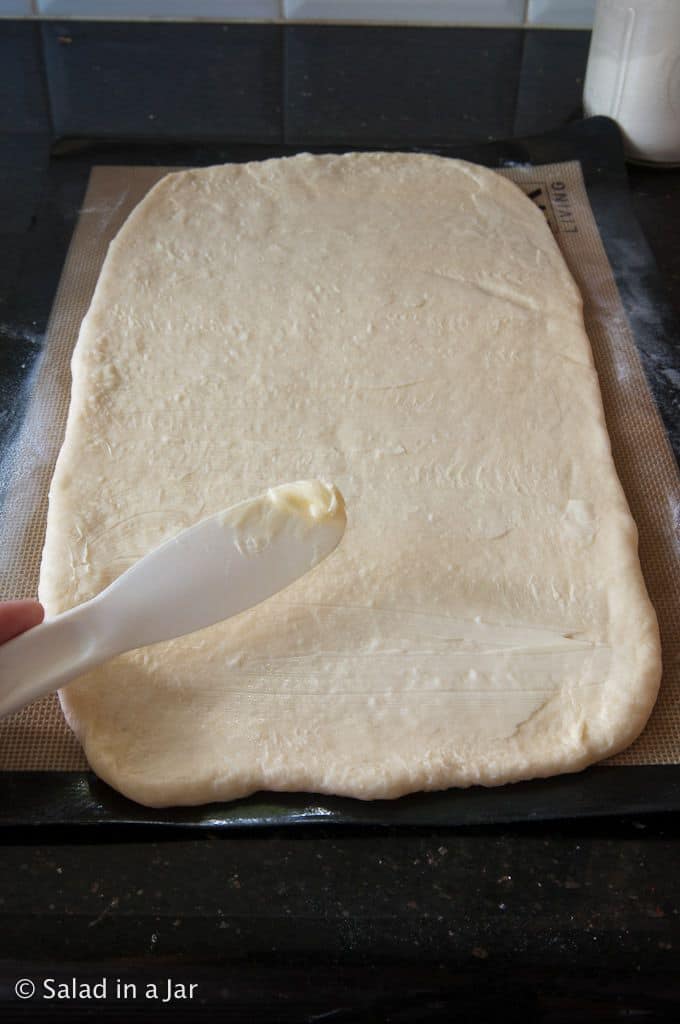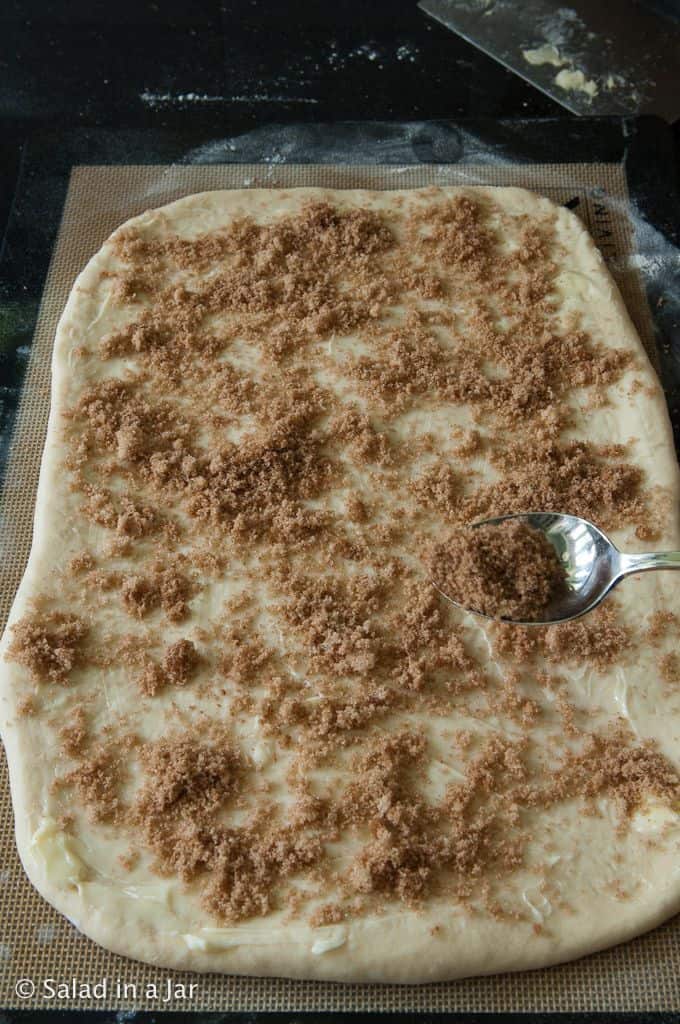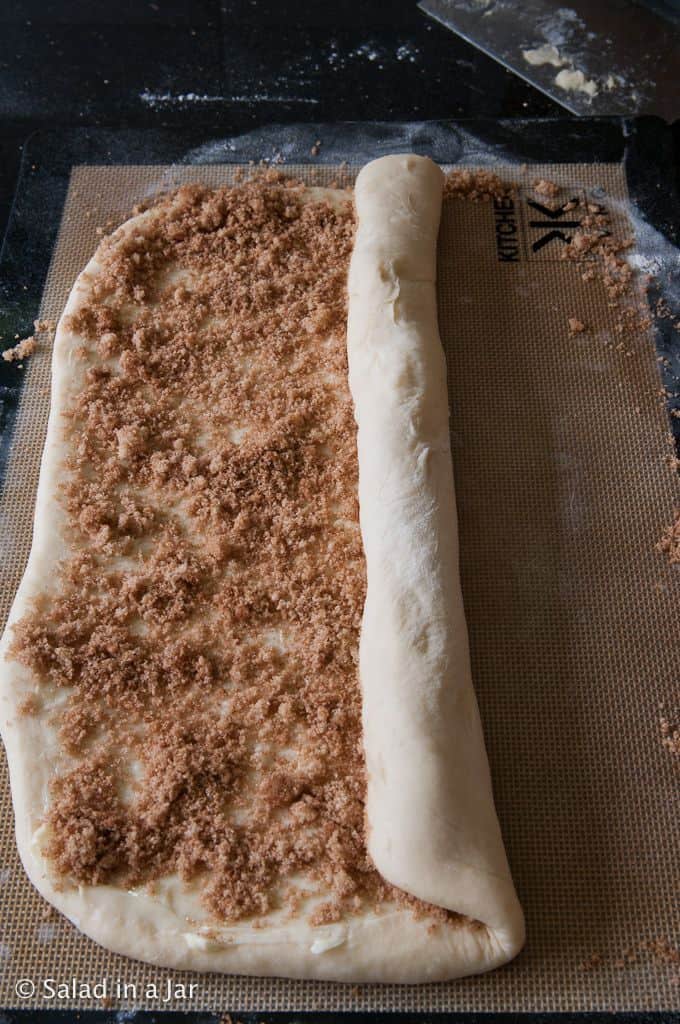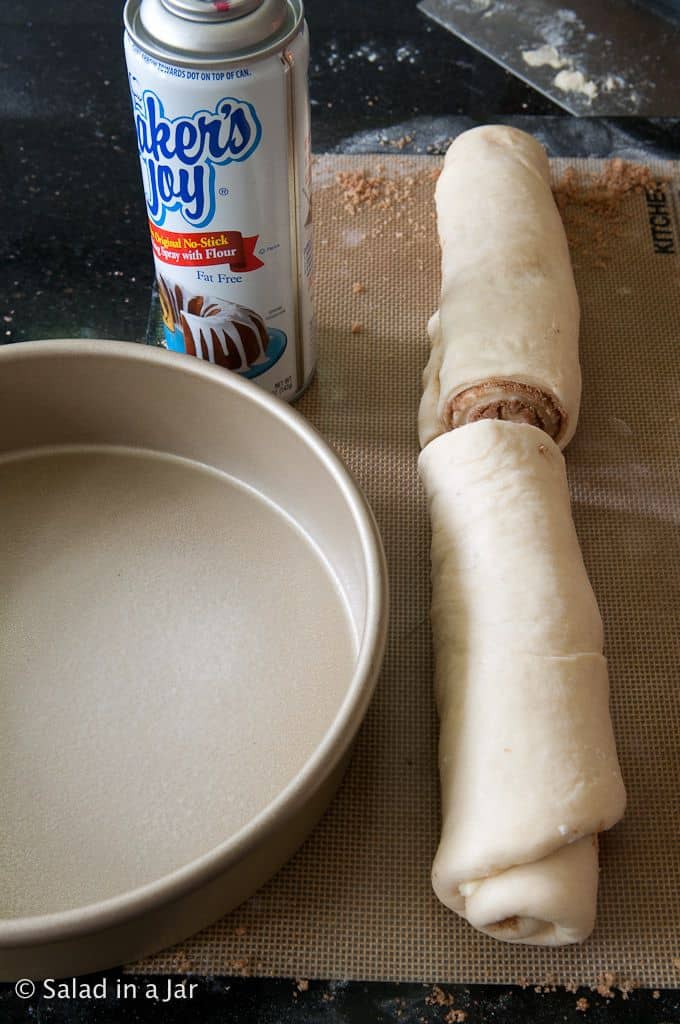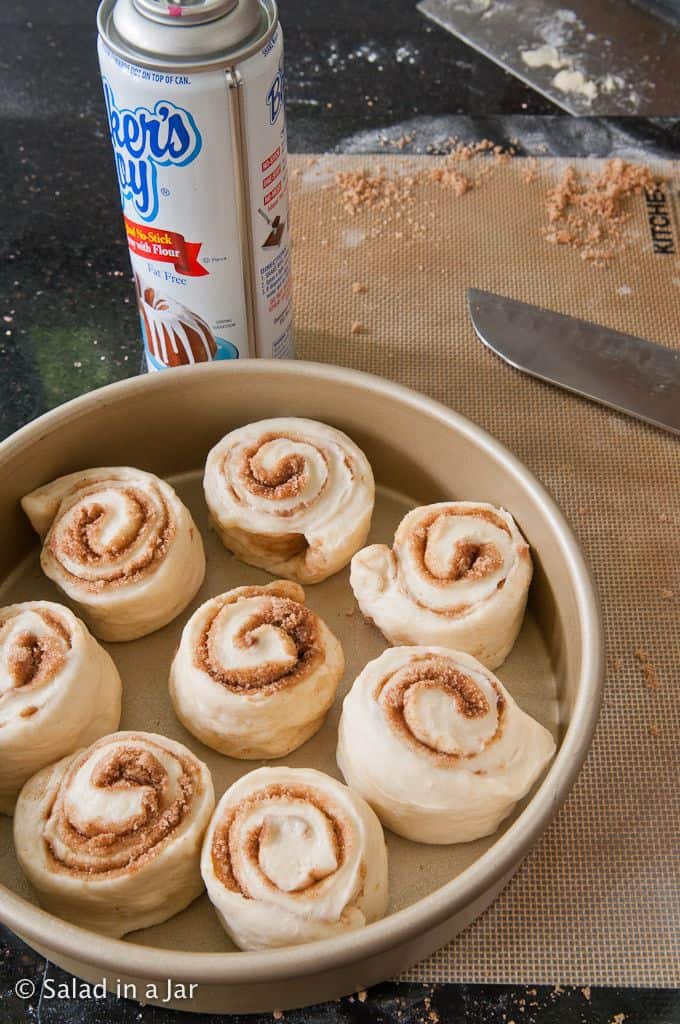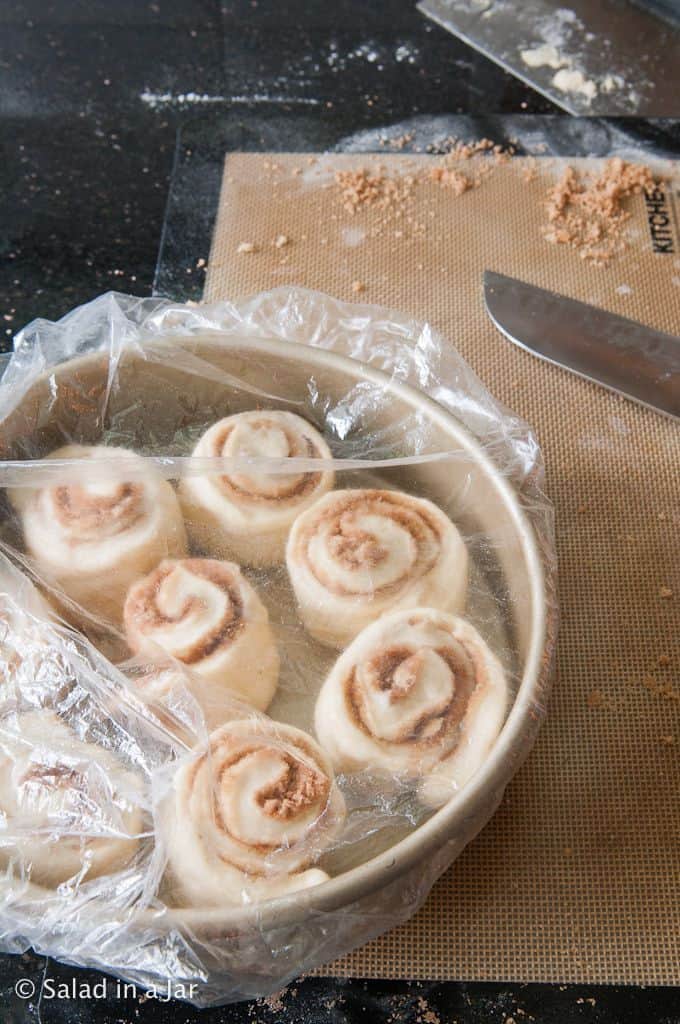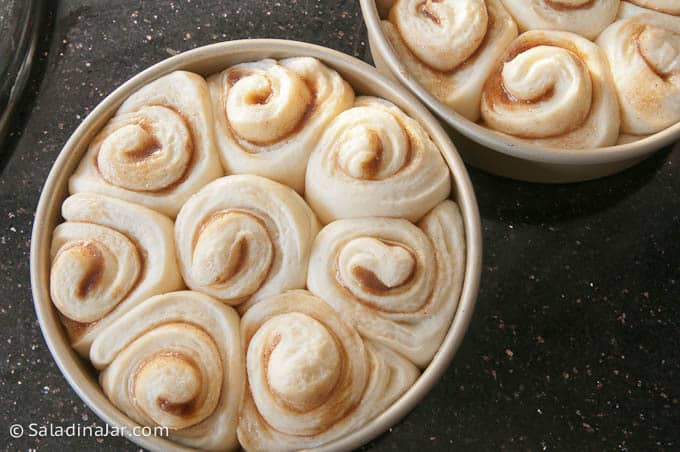 Baker's tip for rolling out the dough:
Cleaning after rolling out dough on the counter can be such a mess! Consequently, I use a silicone baking mat. When finished, shake the mat out in the trash or the sink, then throw it in the dishwasher. Yep! That easy.
Just one caveat: If you cut on it as I do, use a light hand so you don't cut a hole in the mat. I know, I know. Of course, the manufacturer of these mats would not endorse this practice. But, I've been doing it for many years, and the process has not harmed a single mat.
---
FAQ about making cinnamon rolls with a bread machine
Can I substitute regular yeast for the bread machine or instant yeast?
es. It no longer needs to be dissolved. Use the same amount listed. Be aware that sometimes it can be a little slower in rising. Be patient.
Can I mix these cinnamon rolls the night before and bake the following day?
Yes. After you make the dough into rolls and have arranged them in the pan, cover and refrigerate. You can also freeze them at this point. Either way, allow extra time for the rolls to come to room temperature and double (almost) in volume before baking them.
Are you wondering if these cinnamon rolls are worth the bit of extra trouble? I think so. To me, Tangzhong cinnamon rolls have a better texture and flavor than most cinnamon rolls. However, we all have different tastes, standards, and priorities. So, if you want a more straightforward recipe, try my original cinnamon roll recipe.
---
What would you like to read next?
---
Did you try this recipe and enjoy it? Consider helping other readers (and me) by returning to this post. Please leave a rating on the recipe card itself underneath the picture. No comment required.
If you have a question or tip to share, please leave it in the regular comments after the recipe so I can answer back. Or email me: Paula at saladinajar.com.

Thank you for visiting!
Paula
---