Preview: What can you do with leftover cookies? Make truffles–rolled balls of cookie crumbs and cream cheese dipped in chocolate. Keep reading to see 5 more ideas for crumbly cookies.
Do you feel guilty about throwing away food? Maybe it reminds you of wasted money, poor kitchen management, or you feel bad because somebody special made it or gave it to you.
When my grandkids visit, they love to make chocolate chip cookies. I try to send them home with them, but sometimes a few too many stay behind. Truffles are a great way to recycle leftover chocolate chip cookies, peanut butter cookies, oatmeal cookies, shortbread, Oreos, etc.
Are you a candy maker?
Seems to me that some people are….and some people are not.
I am not a candy maker, although my mom was. In her heyday, she could make perfect fudge, peanut brittle, toffee, caramel, divinity–all of it.
Obviously, I did not get her candy gene. Hand me a pan and a thermometer and I want to make yogurt, not candy.
If you're like me, we can make these. They are so easy, even your kids can make them.
No thermometer or cooking is required.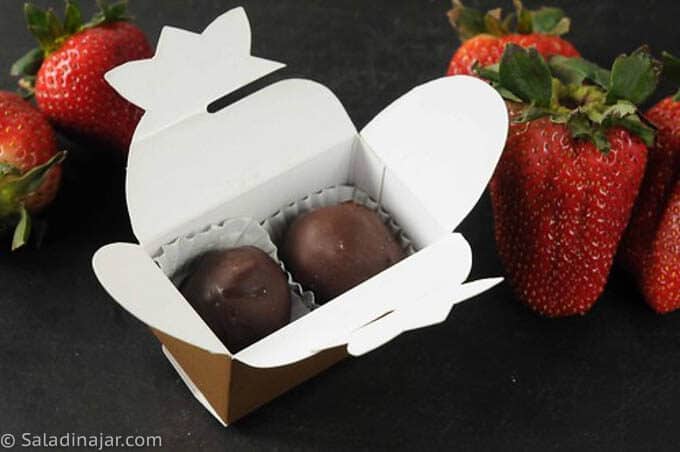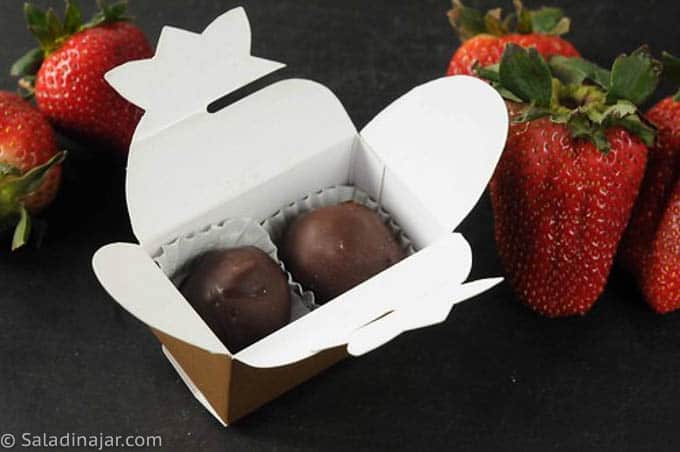 ---
Here is what to do with leftover or stale cookies: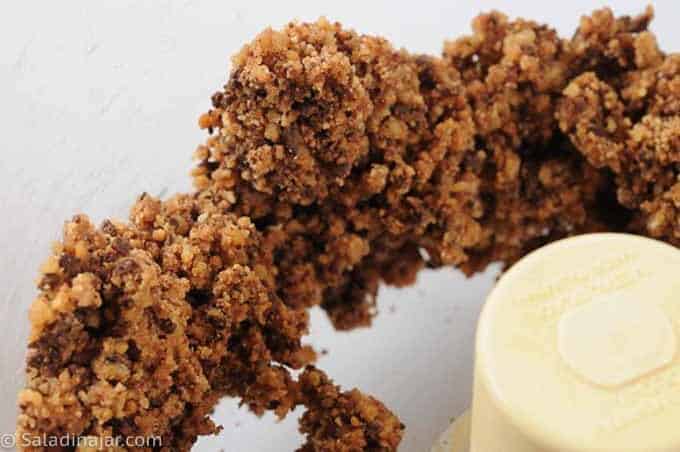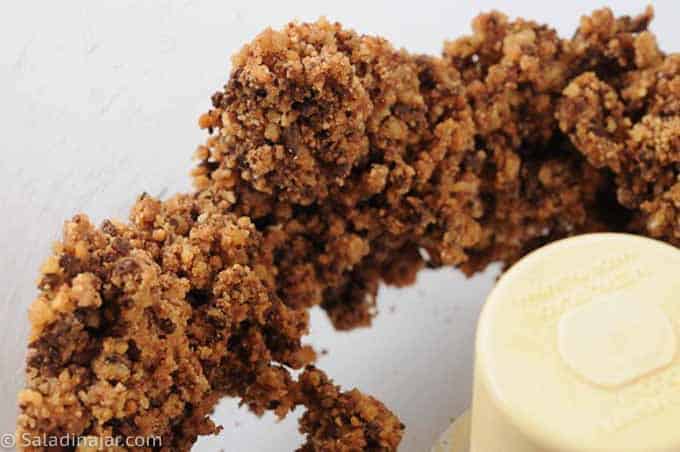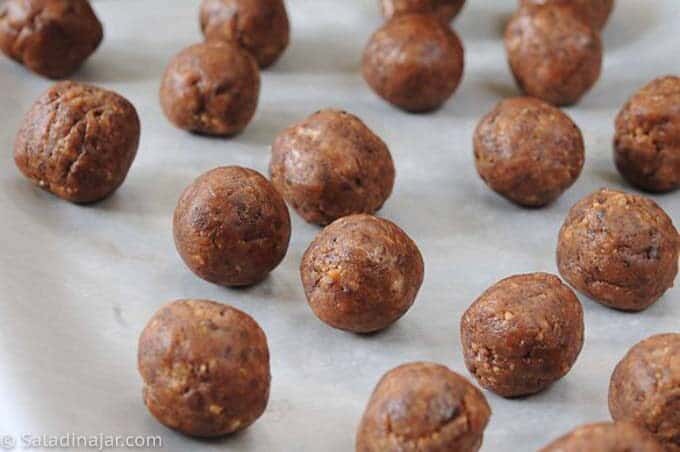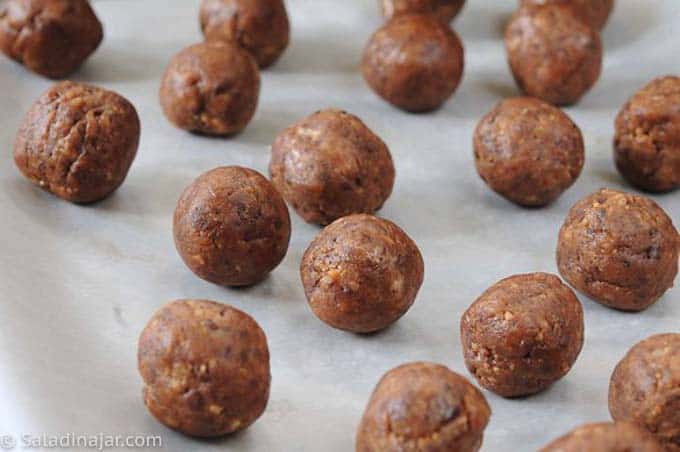 ---
Coating Variations: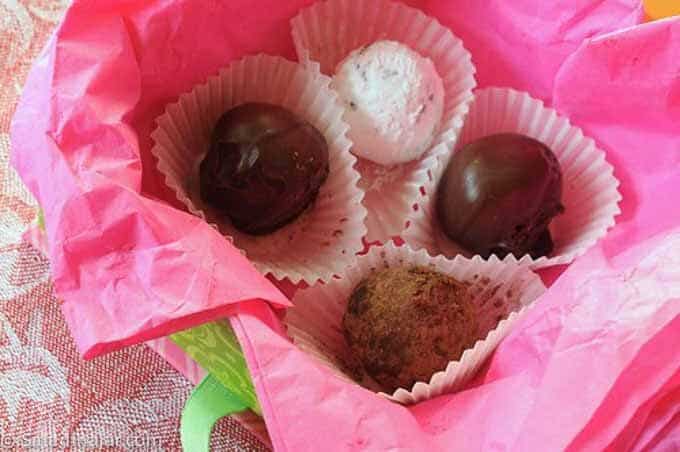 Leave these delectable little balls plain OR:
Coat them with dipping chocolate
Roll balls in powdered sugar
Roll balls in cocoa powder
---
---
Unfortunately, I will not be giving any of these away since my husband and I have managed to eat every last one of them. I know. Shameful!
MORE RECIPES FOR CANDY-LOVERS
---
Did you enjoy this recipe? If so, you can help others and me by leaving a 5-star 🤩 rating in the recipe below. No comment is required.
Hope to see you again soon!
Paula
p.s. If you have any questions or suggestions, you can email me privately: paula at saladinajar.com.
---